AICM leads the ranking of the most important airports in Latin America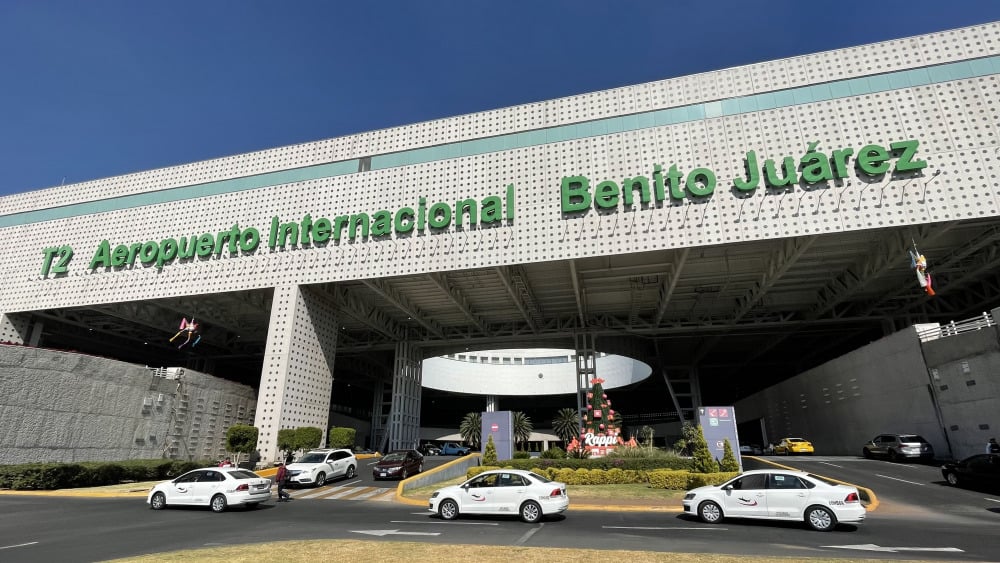 MEXICO CITY - Mexico City International Airport (AICM) was ranked first in the list of the top 10 airports in the region with the highest passenger traffic, air cargo and aircraft movements in 2022, which was presented by the Airports Council International for Latin America and the Caribbean (ACI-LAC).
The AICM registered 46.2 million users, and the agency explained that the second position went to El Dorado Airport, Colombia, with 35.3 million passengers.
However, in terms of cargo traffic, the situation is reversed, with El Dorado Airport in first place with 722,000 tons and Mexico City Airport in second place with 574,000 tons.
Among the Mexican airports that joined this list is Cancun Airport, which ranked fourth with 30.4 million passengers, and Guadalajara International Airport in 9th place with 15.6 million.
Other airports on the list include Lima's Jorge Chávez, in fifth place, with 18.6 million users; Chile's Arturo Merino Benítez, in sixth place, with 18.5 million; and Tucumen, Panama, in eighth place with 15.7 million.