AICM maintains protocols against COVID-19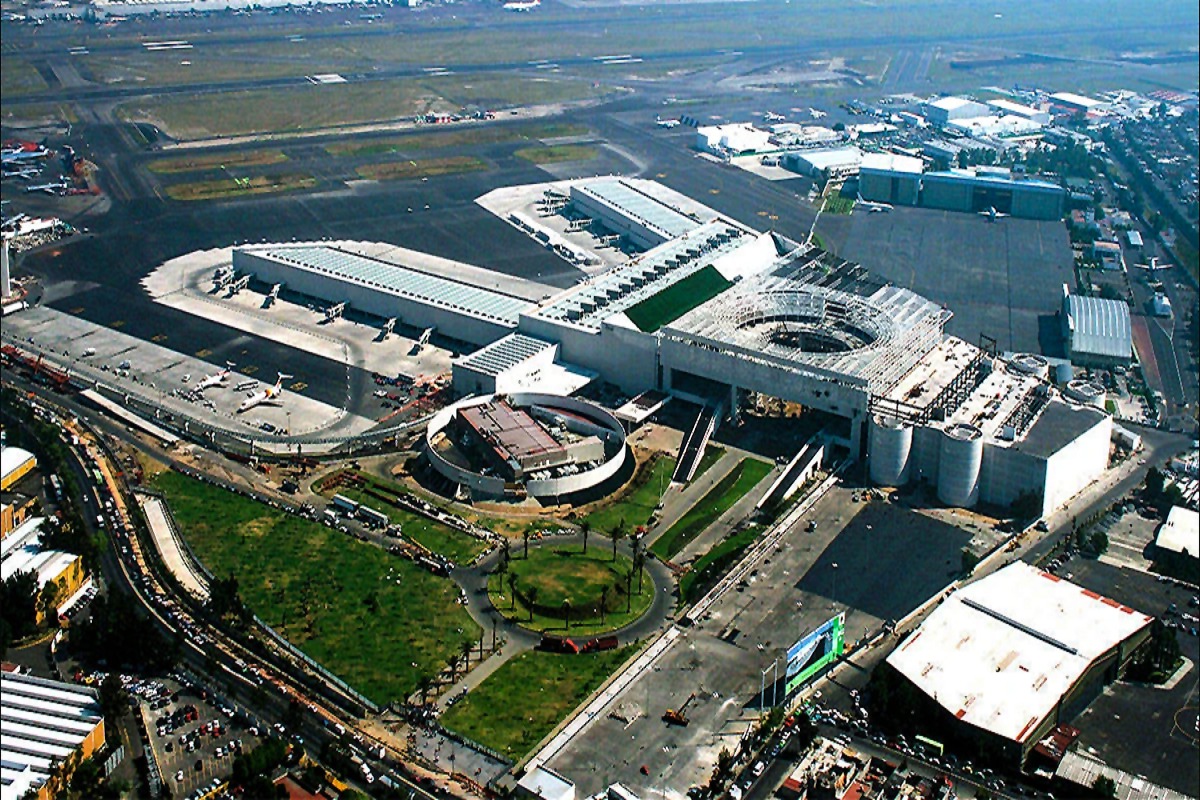 MEXICO CITY – In view of the alert raised around the world by the discovery of the omicron variant of covid, the Mexico City International Airport (AICM) reiterated the sanitary measures and protocols it applies in its facilities to safeguard the health of users.
These include the mandatory use of mouth covers, taking temperatures, disinfecting all areas twice a day and reorganizing and blocking seats in waiting rooms to encourage distance between passengers, in addition to maintaining spaces for the application of tests for the detection of the disease.
It also carries out non-intrusive inspections at the entrance and exit of passengers, in order to identify possible cases of contagion.
From 2020 to date, the terminal has made available to users around 10,000 liters of disinfectant gel and antibacterial solution in its different areas, more than 15,000 pairs of latex gloves and approximately 20,000 masks to maintain staff hygiene.
"The protocols implemented are in line with the recommendations of the International Civil Aviation Organization (ICAO) and the World Travel and Tourism Council", explained the AICM.
Recently, the head of the Mexico City government, Claudia Sheinbaum, indicated that epidemiological surveillance is being reinforced at the AICM to identify cases of infection of this new variant of COVID-19, and no positive cases have been detected.
Source: A21