AICM ranks fourth among the most punctual airports globally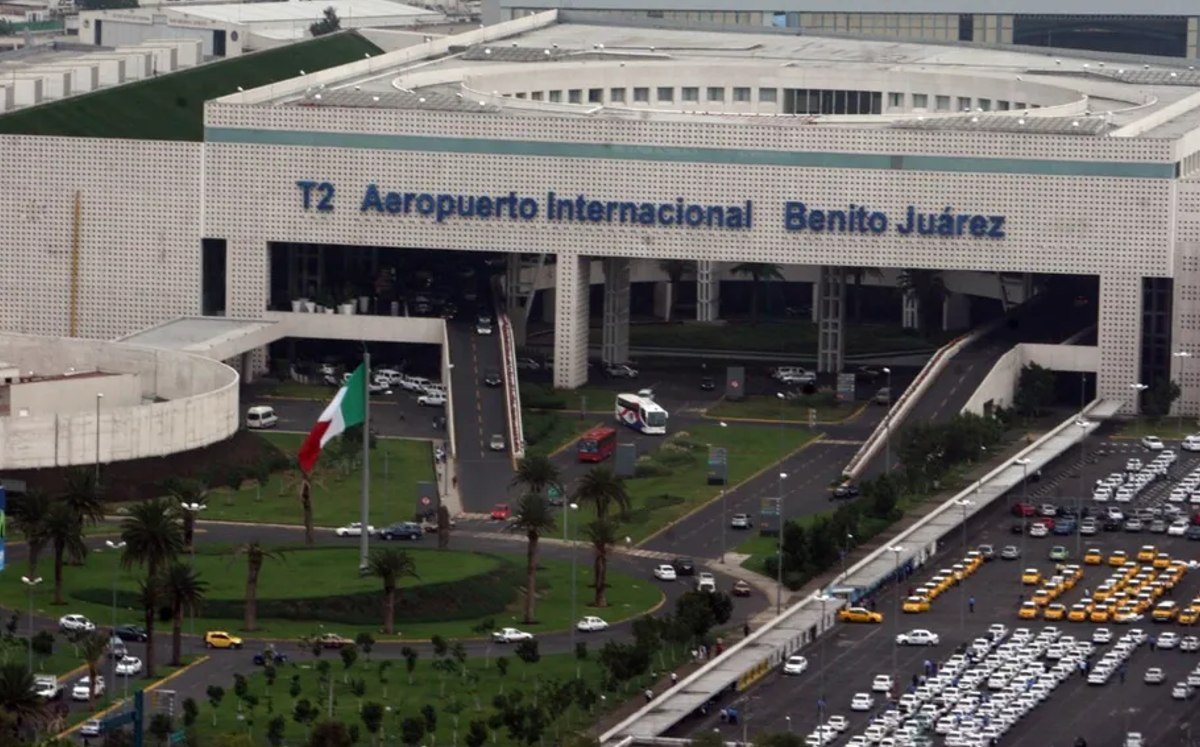 MEXICO CITY - Mexico City International Airport (AICM) achieved, for the second time in the last year, the fourth position in the ranking of Global Airports on Time, according to Cirium's monthly punctuality report.
According to the Monthly Airport On-Time Performance Report for July 2023, AICM obtained 80.98% on-time departures, for a total of 28,257 flights. First place went to Kempegowda International Airport in India, with 87.51% on-time departures, but with a lower number of operations, 19,066.
In terms of operations, AICM served 20 airlines on 98 different routes in July. In terms of on-time arrivals, the terminal registered 78.18%.
However, the first time the Mexican terminal ranked fourth was in January 2023, when its figures were better, with 84.72% on-time departures for 29,248 flights.
In this month, the Mexican terminal served 23 airlines for 101 routes; on this occasion, on-time arrivals were of 81.91%.
However, in the months of February, March, April and May 2023 the aerodrome did not appear on this Cirium list, and it was not until June that it appeared again in seventh place, when it obtained a departure on-time percentage of 80.05% for 27,691 flights.
For the June-December 2022 period, the Mexican airport's best results were when it ranked 10th during the months of July and October, when it obtained 76.86% and 85.35%, respectively.
As can be seen, in October 2022, the AICM obtained the best percentage of on-time departures in the last year, however it occupied the tenth position because in that month eight airports in the United States registered better numbers.
Last September it ranked 11th, in August 13th, in December 16th and in November 19th.