AICM recovers 7,000 square meters of land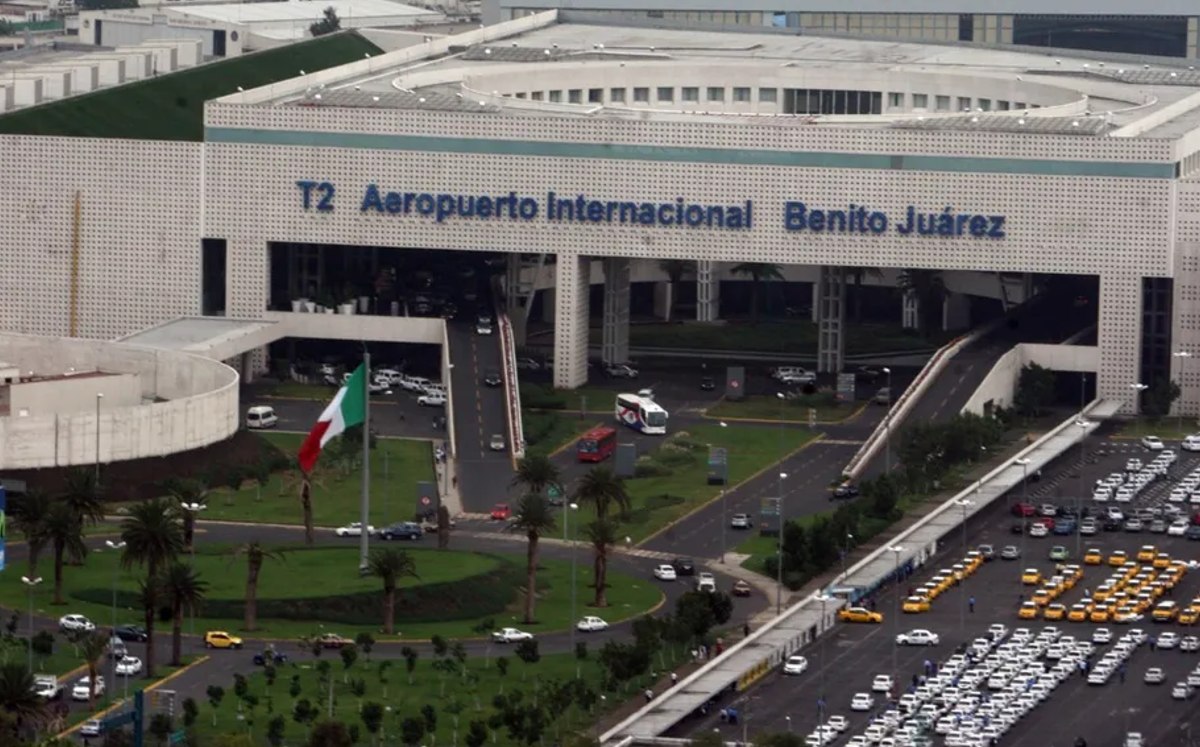 MEXICO CITY – Mexico City authorities and personnel of the Mexico City International Airport (AICM) recovered a property, which was occupied in an irregular manner.
Given this, an administrative proceeding was carried out by the AICM's Legal Affairs and Commercial departments, which culminated with the recovery of a property with an approximate surface of 7,000 square meters, located in the Taxi Exchange Zone in Terminal 1 of the AICM.
According to the AICM's Communications Department, the recovery of this property was done without harming the users of the transportation service and without infringing on the rights of cab workers.
This property was originally designated as a cab waiting area for the organization called "Taxistas Agremiados para el Servicio de Transportación Terrestre Sitio 300, A.C.," but it was occupied without a contract since 2020 and with a debt of approximately US$2 million, derived from leases and access to federal zone.
The AICM stated that the purpose for which the property was intended was distorted, since there were even several commercial premises operating there, with no contractual relationship with the Airport.
According to AICM's records, to date there is no accredited legal representative, and there are only three persons with no firm recognition, so the airport administration has no one to negotiate with, reserving the right to proceed against whoever is responsible.
The measure applied does not harm the public service provided and in order to protect the source of work of the cab drivers, they may use the platform located in Terminal 2 of the AICM to keep their vehicles on standby.