AICM remains under SEMAR's full administration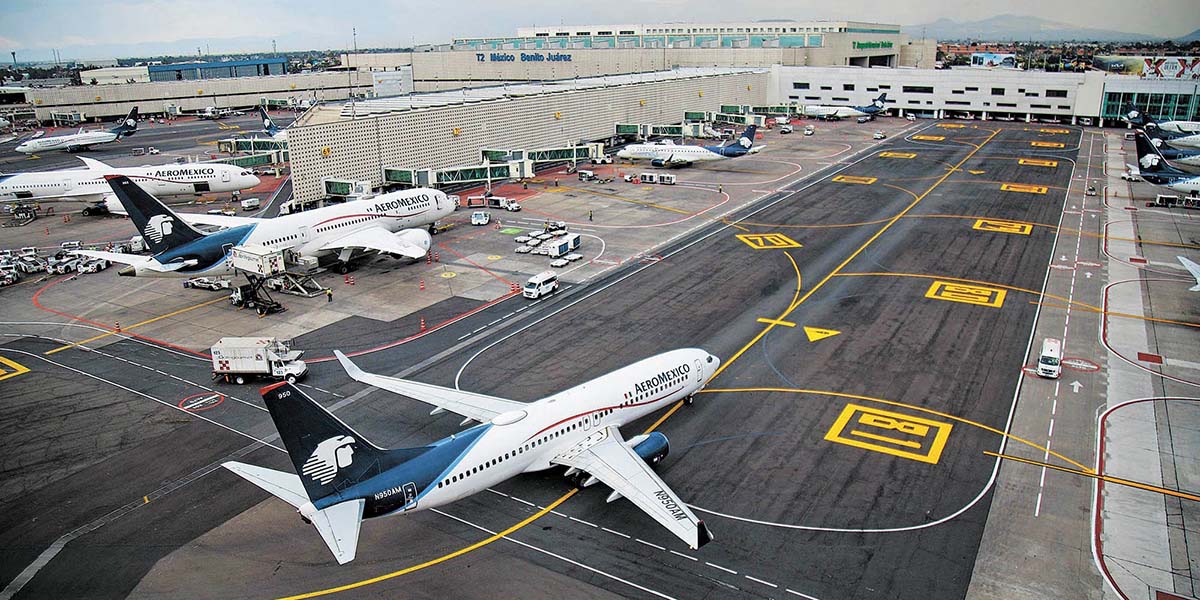 MEXICO CITY - Officially, the administration of Mexico City International Airport (AICM) is now in the hands of the Secretariat of the Navy, Armada of Mexico (SEMAR), and is no longer in charge of the Secretariat of Infrastructure, Communications and Transportation (SICT).
In previous days, the presidential agreement by which the AICM is grouped to the sector coordinated by the SEMAR came into effect.
This, upon completion of the 60 calendar day term established in the corresponding agreement published on August 8, 2023 in the Official Gazette of the Federation.
Through a press release, it was informed that the general management of this air terminal recognizes the invaluable management of the airport by the SICT since its creation until the respective transition process.
It added that the dedication, experience and efforts of the SICT have been fundamental to the development and continued success of the AICM, which has connected the country with the world for more than seventy years.
Since February 2022, as part of the Comprehensive Airport Security Strategy, the Government deployed 1,500 Navy personnel at the airport facilities to guarantee the safety of airport users.
In July of that year, the President of Mexico also decided to appoint a retired naval officer, Vice Admiral Carlos Velázquez Triscareño, as general director of the air terminal, with the purpose of consolidating and strengthening the airport's security and organization strategy.
In accordance with the presidential mandate, the aim was to improve service and shake up the management system, through all the powers and responsibilities of the Secretariat of the Navy at the AICM.