AICM to allocate US$156 million for modernization works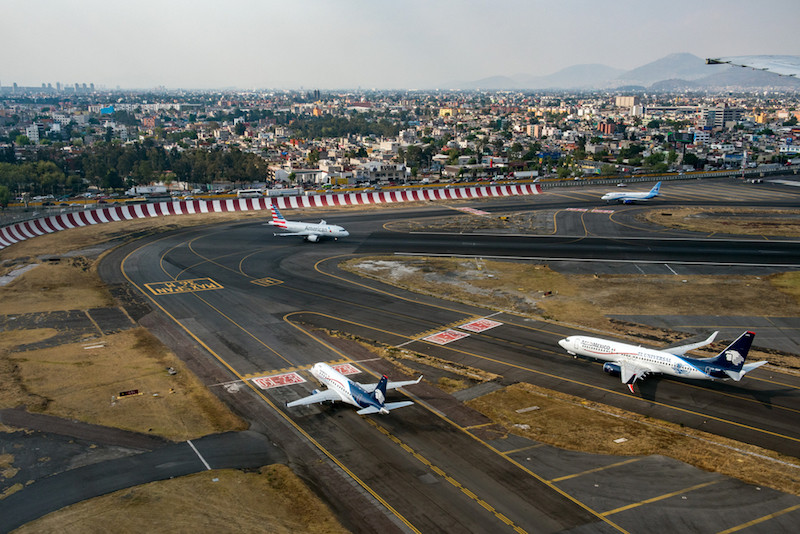 MEXICO – The modernization plan of the Mexico City International Airport (AICM), carried out by the government of Andrés Manuel López Obrador, will move forward this year with a total investment of US$156 million.
According to a report from the AICM, the project in which more resources will be disbursed is the terminal 3's planning, with a US$ 31.6 million investment.
The Mexico City Airport Group (GACM) indicated that the AICM terminal 3 will help to improve passenger service and to have a better space, although it will not increase the ability to mobilize users.
The main objective of this modernization, according to the federal government will be to expand the AICM so that there's an adequate coexistence with the airport of Toluca and Santa Lucia.
Source: Milenio