AICM to have 20 new X-ray machines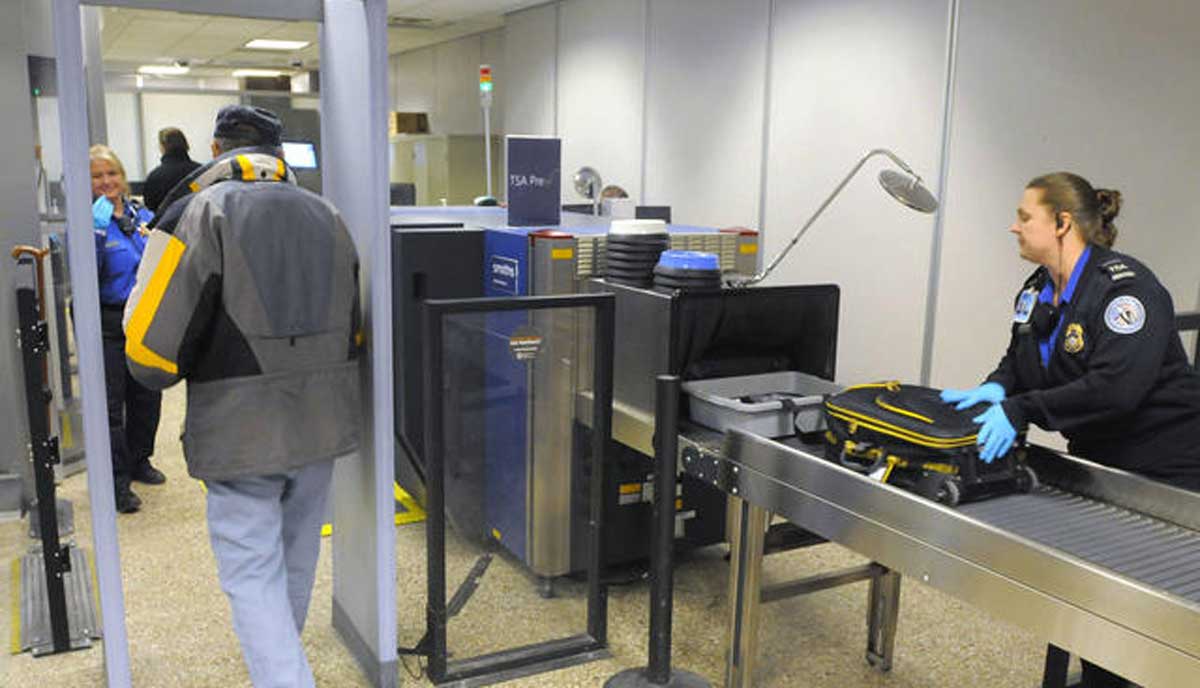 MEXICO CITY – The Mexico City International Airport (AICM) began the installation of 20 new X-ray machines to inspect baggage in the arrivals lounges of international flights in the two terminals and two in cargo.
This is part of the strategy to modernize and improve the services provided to passengers at the air terminal. The new machines will be installed during February.
"These new machines scan a suitcase in seconds, which will allow a faster check to speed up the passage of passengers," said the press release.
It specified that suitcases on international flights are inspected at different times with X-rays: first, after getting off the plane and before entering claim belts, and a second time after being picked up by passengers, on a random basis. In both cases it is a non-intrusive system for people.
It is worth mentioning that the X-ray machines installed in the Customs area within the AICM were more than eight years old, most of them had completed more than one life cycle, with around six million baggage scans each.