AICM will continue to be the international destination to Mexico City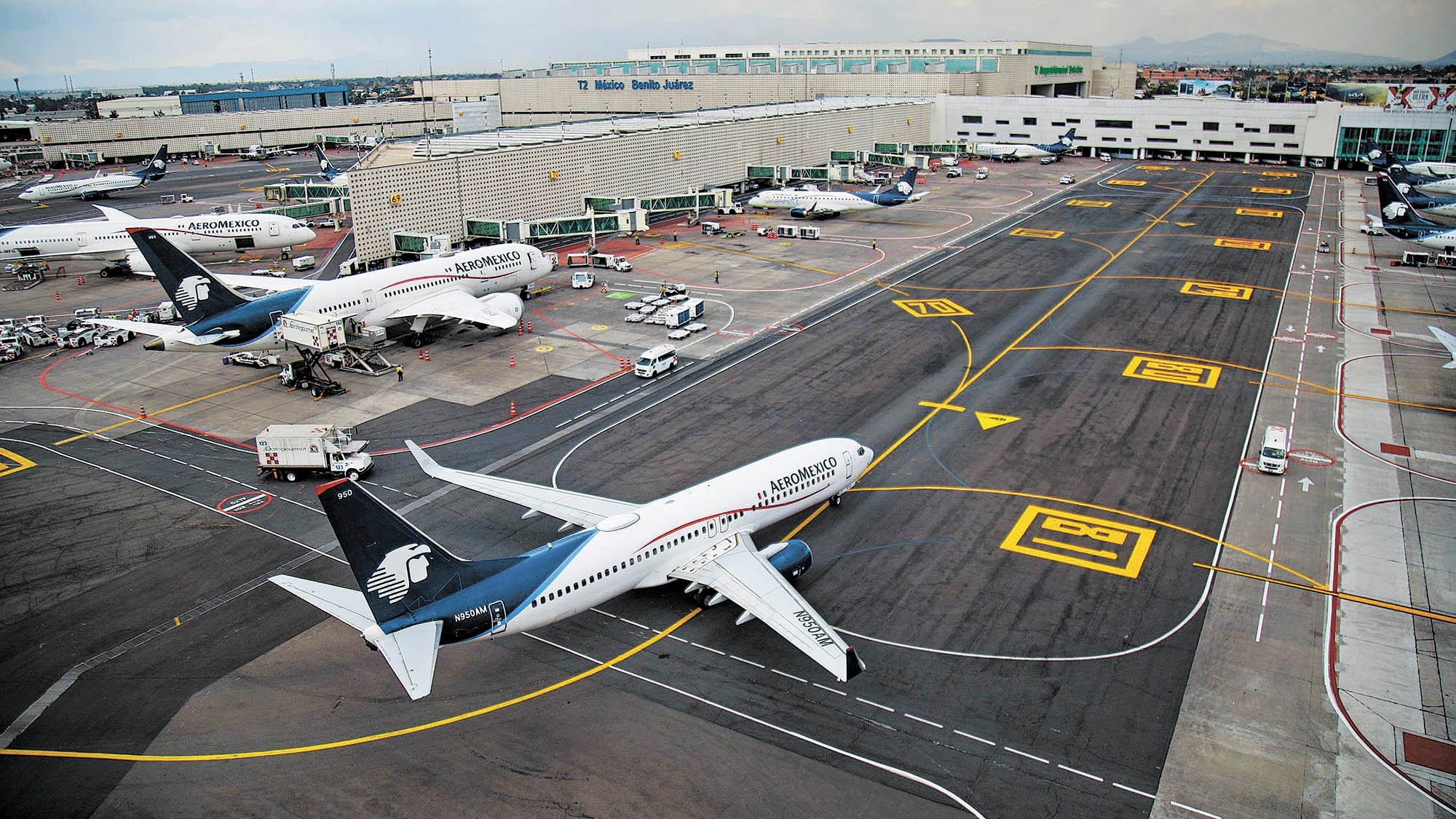 MEXICO – Although the Felipe Angeles International Airport (AIFA) will soon be inaugurated, Mexico City's International Airport (AICM) will remain the main gateway for international travel to the country's capital.
Peter Cerda, regional vice-president of the International Air Transport Association (IATA) for the Americas, mentioned that this situation is due to a lack of technical information and sufficient ground connectivity for airlines to migrate part of their international operations to the new air terminal.
"The airlines don't know how the airport will be operated. There are still many challenges to be met before this airport can be operated", Cerda said.
For this reason, federal authorities need to invest in the infrastructure of the AICM, which has been classified as old and needs to be improved. However, for 2022, the government only requested US$33.1 million for the improvement of the AICM.
"The AIFA is on the right track, investment is now required in the AICM, because the AICM will continue to be the international airport for foreign arrivals," he said.
Source: A21