AICM will respect its operations limit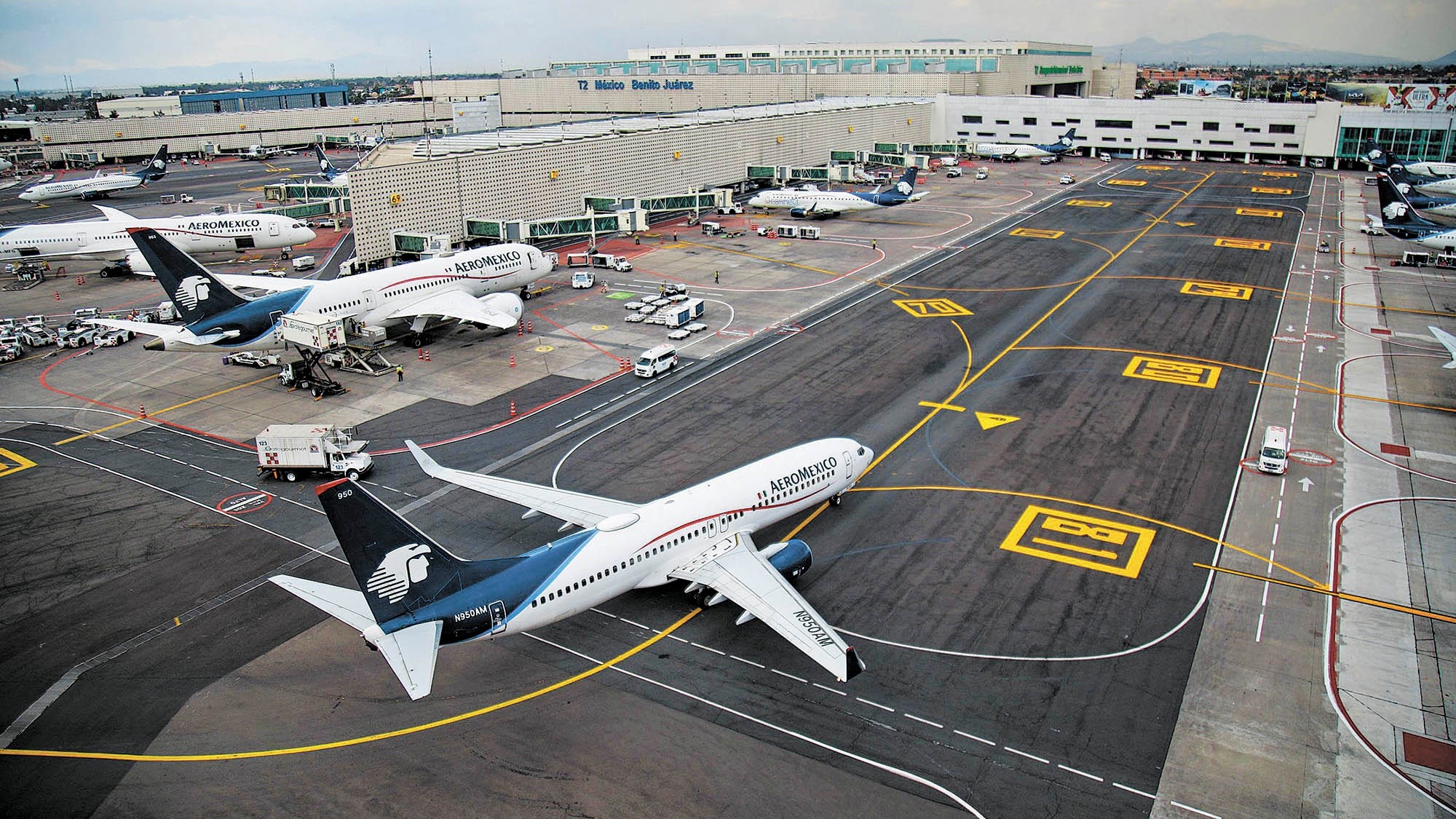 MEXICO CITY – Starting next year, the Mexico City International Airport (AICM) will no longer allow the limit of 61 operations per hour to be exceeded. This is to avoid saturation and to ensure that airlines see the new Felipe Angeles International Airport (AIFA) as an alternative to expand their operations.
"The number of operations that the AICM had in 2019 is going to be slightly limited, the airport is just recovering, it has not yet reached 2019 levels," said Carlos Moran Moguel, undersecretary of Transportation of the Ministry of Communications and Transport (SCT).
Since 2014, when the SCT issued the last declaration of saturation of the air terminal, the AICM must not allow more than 61 operations per hour to be executed with a maximum of 40 arrivals with a separation of four successive nautical miles.
In some cases, more operations than the established number of operations are carried out, even more than 70, when weather conditions allow it.
Prior to the COVID-19 pandemic, when AICM reached a record 50 million passengers carried and nearly 460,000 operations in 2019, it eventually became necessary to exceed the allowed operations limit in order to dispatch the growing traffic.
"We would like the airlines to understand the advantages that Santa Lucia represents and its natural attraction," said Carlos Moran.
Source: El Economista