AICM's passenger traffic drops 86.9% during June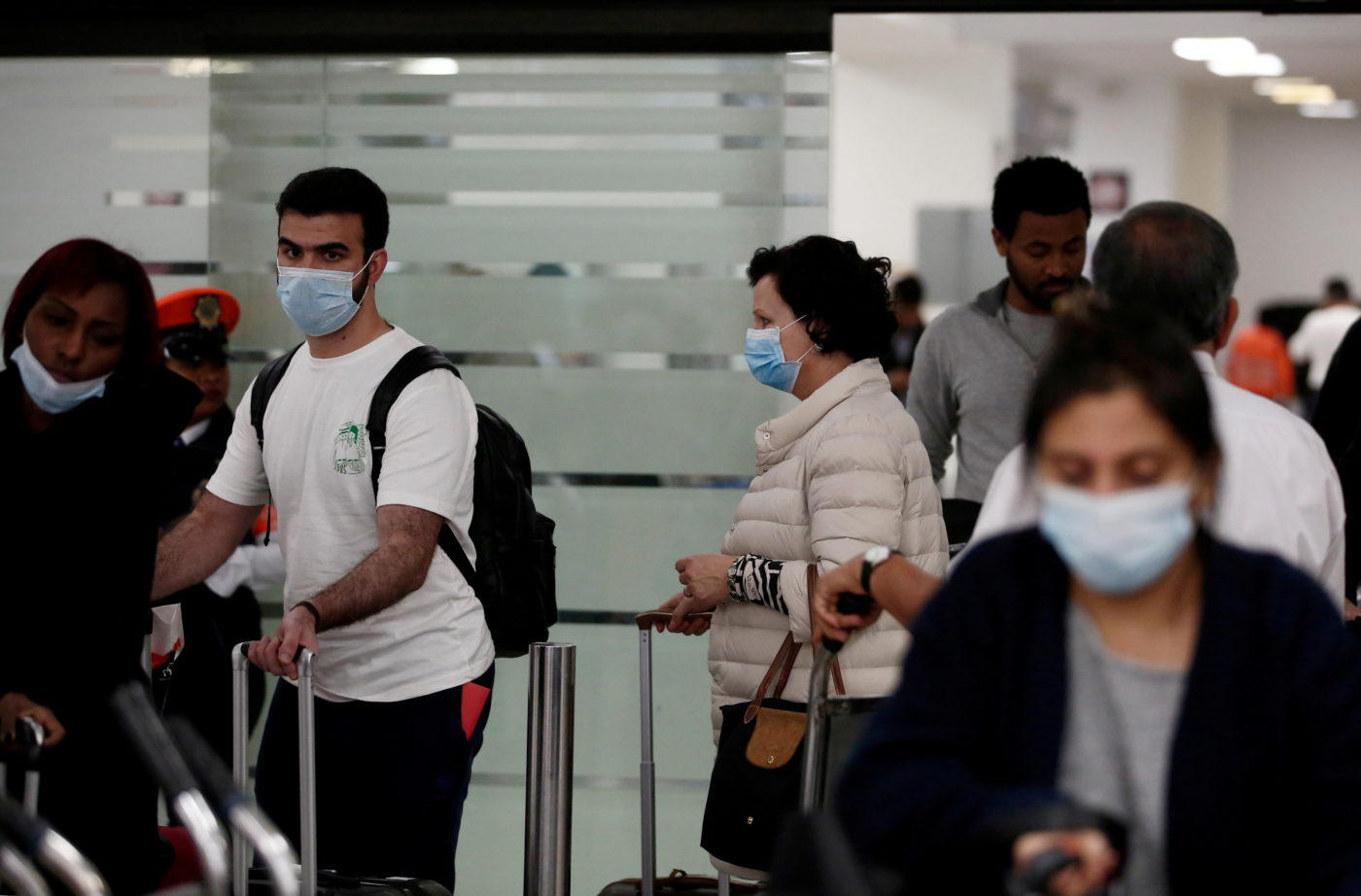 MEXICO – The Mexico City International Airport (AICM) – the most important in the country for its volume of passengers – accumulated its fourth consecutive fall in the year. In June, the capital's airport registered an 86.9% reduction in the number of passengers served at its two terminals.
According to AICM data, in the sixth month of the year the airport received 558,992 passengers, a figure far removed from the 4,260,795 transported passengers in the same period of the previous year.
International traffic is the one with the greatest drop in June, with a 93.7% decrease, this due to the closure of borders in European countries, which have suspended the arrival of national travelers.
National traffic registered a fall of 83.1%. However, July is expected to register a gradual recovery at the national level.
National airlines have begun to increase their levels of operation and travelers are beginning to resume flights paused by the health crisis. Despite this, in accumulated figures, the AICM has registered a fall of 51.4% compared to the first half of the previous year.
Source: El Finaciero