AICM's passenger traffic drops 93.7%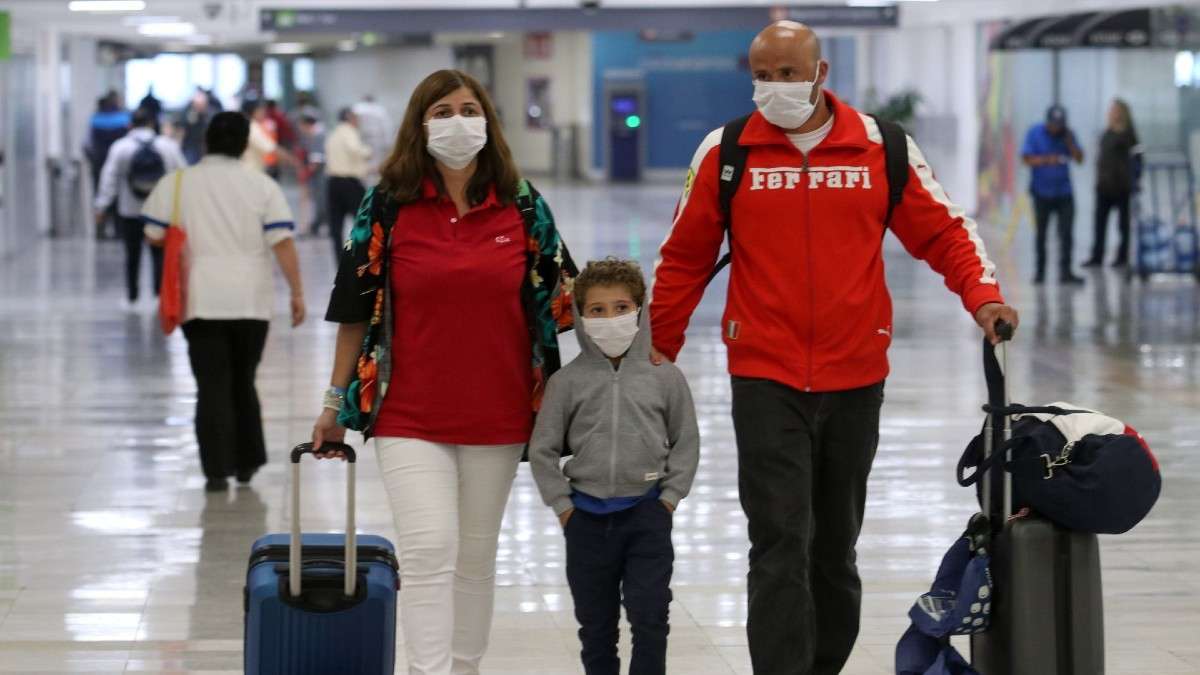 MEXICO CITY – In May, the Mexico City International Airport (AICM) had a 93.7% drop in passenger traffic, compared to the same month last year. In the fifth month of this year, the country's main airport mobilized only 275, 975 passengers, compared to 4,347,196 on May 2019.
The drop was slightly more pronounced in May than it had been in April when transportation at the capital's airport fell 92.8%. In the first five months of 2020, the Benito Juárez International Airport decreased passenger traffic 44% annually, which represents the worst figure since it has been registered.
The health crisis spread to the "Benito Juárez" airport, which, although between January and February grew of 8%, as of March, when the pandemic worsened in the country, began to drop sharply.
From January to May, the AICM transported a total of 11.2 million passengers, that is, 8,791,000 fewer passengers than in the same period of the previous year. Said figure marks the worst start in the history of the airport in Mexico with the largest number of passengers mobilized and one of the largest international hubs in Latin America.
In this regard, the vice president of the International Air Transport Association (IATA) noted that traffic levels in the country will take at least three years to recover and indicated that the market would reconfigure towards shorter trips in a first stage.
Currently Aeroméxico is the national airline with the highest number of operations at the Mexico City International Airport. In the first five months of the year, the airline managed by Andrés Conesa accumulated a 47.7% drop regarding volume of passengers carried.
This drop in passenger mobilization will put pressure on the revenues of the AICM Airport Use Fee (TUA), which serve as a guarantee for the payment of US$4.2 billion that the government owes to international bondholders that financed the canceled NAIM in Texcoco.
Source: El Financiero