AICM's passenger traffic registers a 92.8% decrease due to the Coronavirus pandemic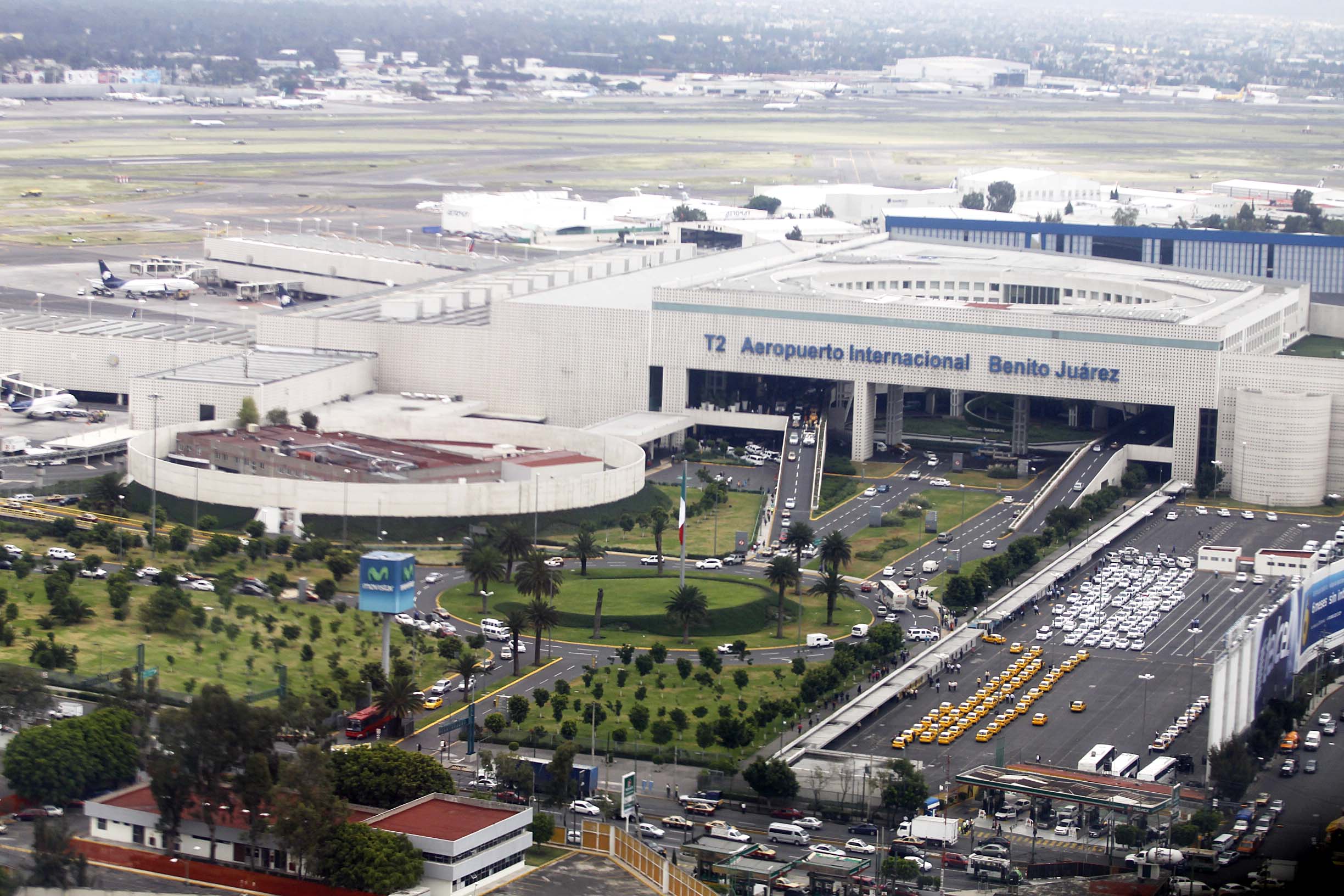 MEXICO – The Mexico City International Airport, had a 92.8% drop in the number of passengers mobilized during April, due to the health emergency caused by the COVID-19 pandemic.
According to the airport's figures, 3.8 million less passengers entered and left the airport facilities during April of 2020, this compared to the same period of the previous year; a total of 295,654 passengers were received at the "Benito Juarez" airport during April.
Said drop was more pronounced regarding international passenger traffic, registering a 96.2% decrease due to the closure of borders carried out by most of the countries with which Mexico has air connections.
Regarding figures accumulated to April, the AICM registers a 30% drop in the number of travelers, a decrease that is explained by the drop in flights operated by national airlines such as Aeroméxico, Interjet, Volaris and Viva Aerobus.
On average, commercial aviation in the country has had reductions of more than 90%, since the low demand for flights has been a constant since the start of the health crisis.
Source: El Financiero