AICM's recovery could take about five years: Grupo Aeroméxico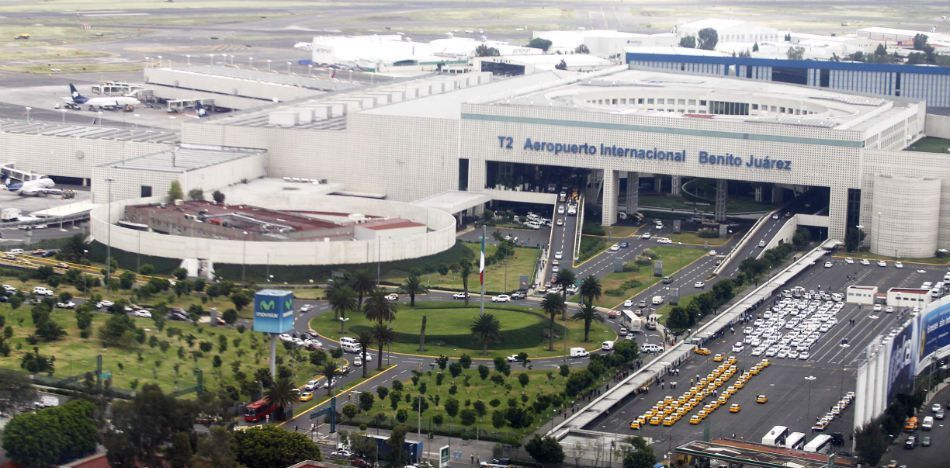 MEXICO CITY – The Mexico City International Airport recovery (AICM) of the air traffic levels it had in 2019 will take four to five years, said Sergio Allard, executive director of institutional relations for Grupo Aeroméxico.
In 2019, the AICM received more than 52 million travelers, which represented a historical maximum for the capital's airport.
Until May 2020, the AICM has received a total of 11,275,304 passengers, which represents a drop of 43.8% compared to 2019. In April and May, the percentage drops in air traffic were 92.8 and 93.7%.
In 2014, the AICM was rated as "saturated" through a declaration signed by the former general director of Civil Aeronautics, Alexandro Argudín. However, since that year, the terminal had presented constant increases in the annual number of passengers.
Given this saturation, AMLO's administration planned the construction of a 3rd terminal which would be made up of 17 contact doors; however, recently the Ministry of Communications and Transportation announced the cancellation of the project.
So far this year, the AICM has registered a passenger traffic below the levels recorded in 2012. In that year, the AICM had 11,498,836 passengers served until May.
In 2013, the terminal exceeded 12,000,061 passengers and in 2014, the year saturation was made official, exceeding 13,306,000 passengers.
Source: A21