AIFA could be the country's main terminal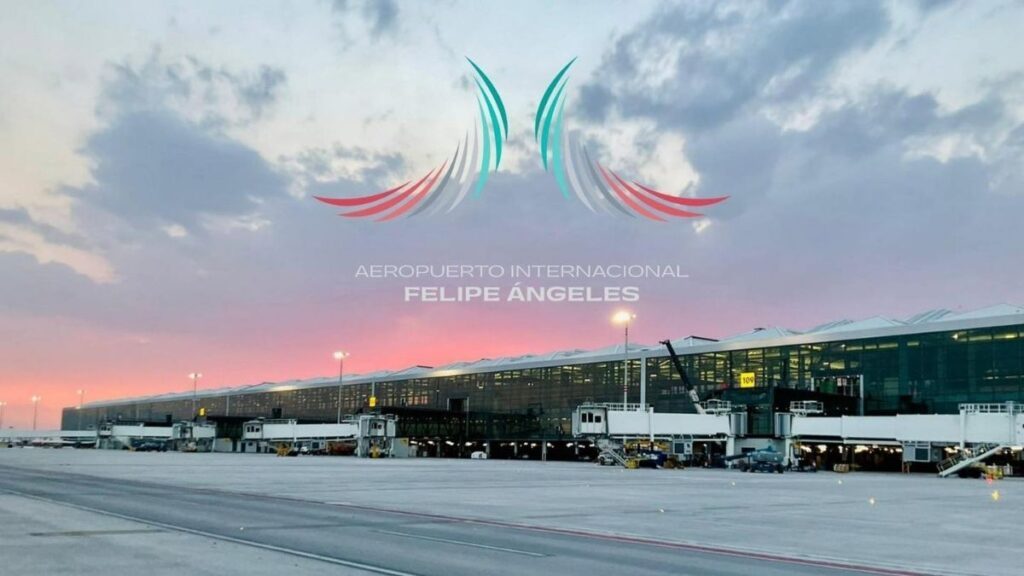 MEXICO CITY - Among the 78 existing airports in the country, the Felipe Ángeles International Airport (AIFA) will be the main air terminal in the country, assured the general director, Isidoro Pastor Román.
In an interview with A21, at the end of the inauguration of the Infonavit Service Center at the AIFA facilities, he explained that this will be possible because this terminal is the only one in the Valley of Mexico that has space to grow in the future in terms of aviation.
He recalled that, according to the Master Development Program, approved by the Federal Civil Aviation Agency (AFAC), the AIFA is expected to handle 100 million passengers by 2052.
"However, due to the behavior of demand as well as the growing need for maintenance and major repairs at the Mexico City International Airport (AICM), "this may come in the near future," he said.
Pastor Román mentioned that he has had talks with his counterpart at the AICM on the issue of saturation at the Mexico City airport, where, he said, the authorities of that air terminal are conducting a study for remodeling Terminal 1 and readaptation work at Terminal 2, which will force them to reduce operations and passenger traffic a little more.
In view of this, he pointed out, they expect airlines to choose AIFA to increase their flights from there.
Although he assured that he does not have a number of how many operations may increase with the Felipe Angeles airport, he is confident that this increase may be visible by the end of the year.