AIFA could replace AICM: ACI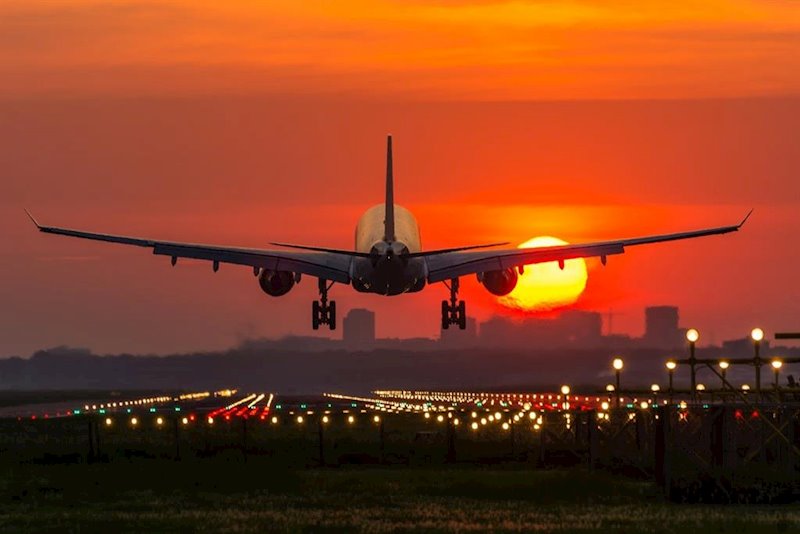 MEXICO CITY – The new Felipe Angeles International Airport (AIFA) could replace, without any problem, the current Mexico City International Airport (AICM), due to its growth potential, said Luis Felipe de Oliveira, general director of the Airports Council International (ACI).
Oliveira and Rafael Echevarne, general director of ACI for Latin America (ACI-LAC), pointed out that, although there are challenges such as airspace management for an airport system and ground connectivity with the AIFA, the progress of the work carried out by the Sedena is impressive.
"We have been very critical of the process, because we never imagined that they would deliver what they are doing. We have seen the business models in Latin America, where they promise a lot, but deliver very little. But here, what they have done in two years is unbelievable", said De Oliveira.
Despite the potential that ACI sees in the new airport, there are also two major challenges that need to be addressed for the full operation of AIFA: airspace redesign and ground connectivity.
The second problem is land connectivity, ACI executives pointed out that AIFA is located very far from Mexico City.
"There will be great challenges, such as mobility or how to operate an airport network of three airports: the AICM, Toluca and Santa Lucia. We know that this project has been criticized, but airspace should not be an impediment" said the director.
Source: A21