AIFA faces environmental impacts: Experts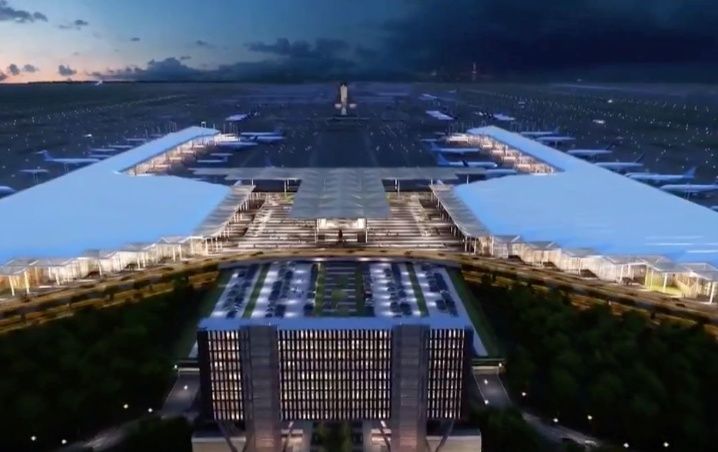 MEXICO – The Felipe Angeles International Airport (AIFA) has three major environmental challenges: the connection with Mexico City, the expansion of the urban sprawl around it and its location in a lake, the former Lake Zumpango, warned architect Armando Carranco Hernandez, from the Faculty of Architecture of the UNAM.
He explained that one of the main challenges is the environmental impact generated by connectivity, given the carbon footprint that will be left behind by the population that will arrive at the airport from their place of origin and vice versa, due to the distance between the AIFA and Mexico City.
"It is about achieving connectivity and efficiency in terms of time in order to avoid negative economic impact, since time is money, if it will take a long time to go to the airport, it is lost productivity time," explained the architect.
The second challenge will be the impact of the AIFA around it, the expansion of the urban area, since the construction of an airport generates an urbanization pole, therefore, the needs for housing and services around it will expand.
The third challenge, he said, is the location of the AIFA, since it is on the old lake of Zumpango, with its own natural conditions.
The construction of an airport becomes a real architectural, urban, environmental and aeronautical planning challenge, mentioned Armando Carranco, it must go hand in hand with economic and social factors.
"We cannot build an airport where it is not needed because it is a very heavy expense and it will have a negative impact on the population", he said.
Source: A21