AIFA must demonstrate safety to operate: OACI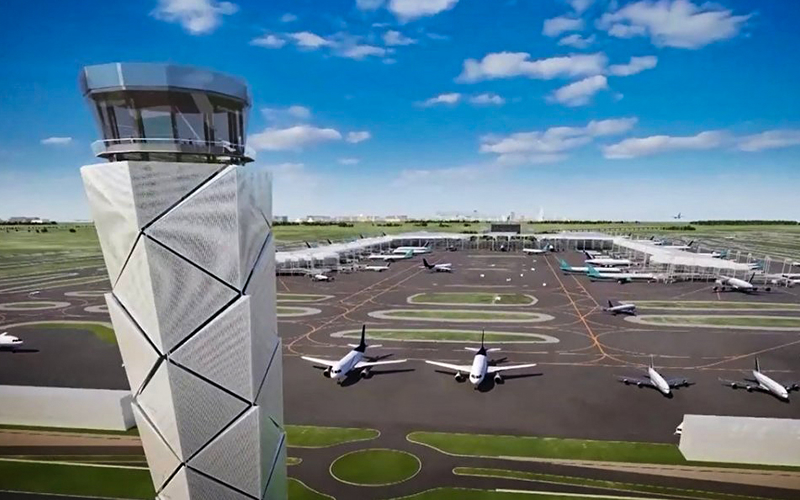 MEXICO – The Felipe Angeles International Airport (AIFA) being built in Mexico must demonstrate that it complies with international safety standards and regulations for its operation, stated the International Civil Aviation Organization (OACI).
"It is important that when the airport starts operating, it has to demonstrate operational safety levels," said Julio Cesar Siu Sem, the agency's deputy regional director for North America, Central America and the Caribbean.
During his participation in a dialogue with engineers, he reiterated that AIFA will have to demonstrate that it complies with operational safety and efficiency levels.
"That efficiency analysis will have to be evaluated by the authority and it will be important that if the authority wants us to participate in the analysis we will be happy to do so," he said.
According to the federal government, the AIFA will begin operations in March 2022 and is 69% complete as of last September.
Source: T21