AIFA needs to obtain Category 1: SICT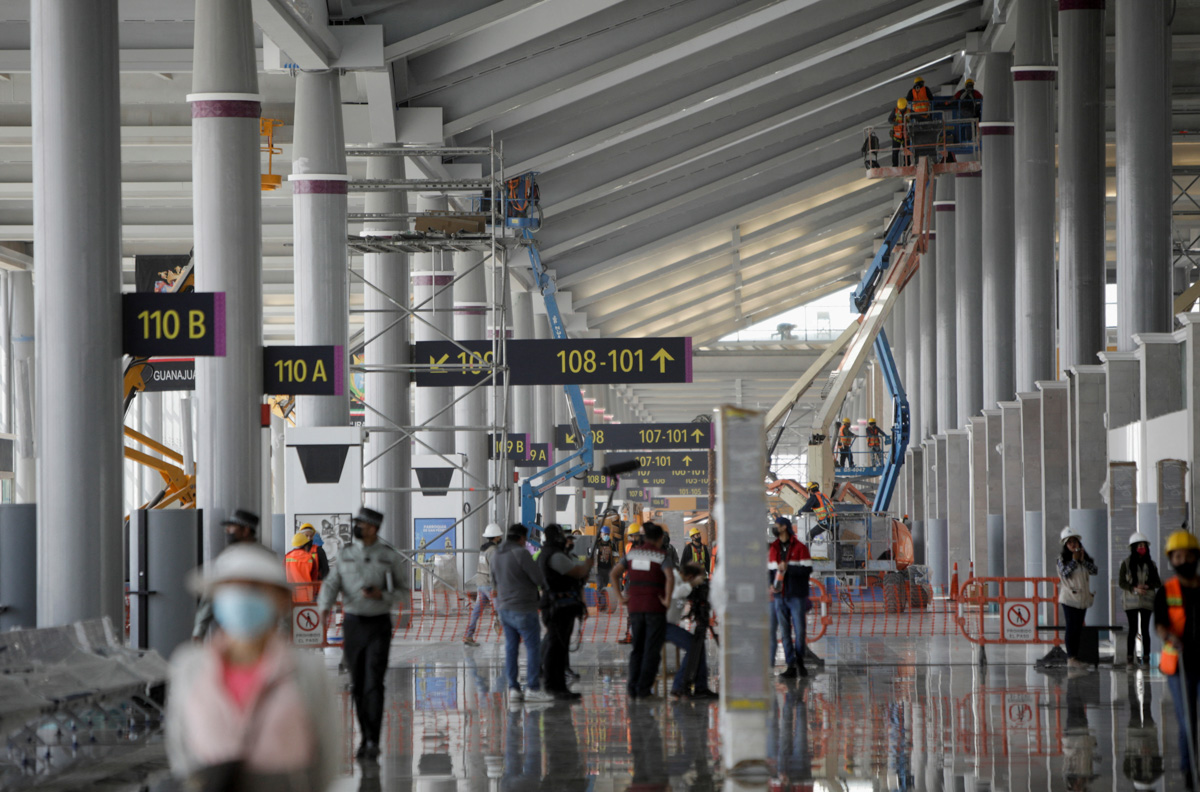 MEXICO – One year after the start-up of the Felipe Angeles International Airport (AIFA), the mission is not over, since it is necessary to accelerate the pace to consolidate this air terminal and for this it is necessary to establish new commercial routes to the United States, assured Jorge Nuño Lara, head of the Ministry of Infrastructure, Communications and Transportation (SICT).
After the participation of AIFA's General Director, Isidoro Pastor Román, the federal official stated that it is necessary to strongly promote the recovery of Category 1 in air safety established by the Federal Aviation Administration of the United States (FAA) and promote the reorganization plan for international airlines.
This will allow the strengthening, growth and development of the Metropolitan Airport System and the sector, which represents one of AIFA's main expansion strategies, he said.
Nuño Lara expressed that the current administration has the commitment and conviction to promote a different aeronautical and airport sector.
"Let's join forces, as we have been doing, to promote a commercial strategy that empowers AIFA with the users of the airport's surrounding areas, with passenger and cargo airlines," he said.