AIFA to become Mexico's main hub in the future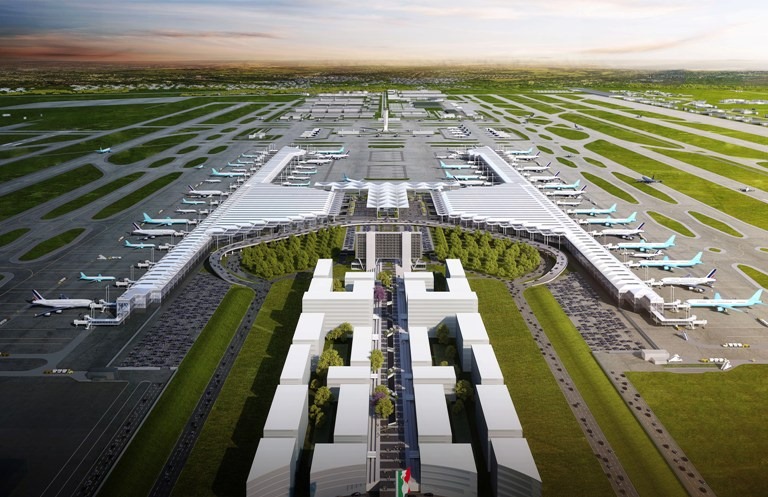 MEXICO CITY – Grupo Aeroportuario de la Ciudad de México (GACM) expects the Felipe Angeles International Airport (AIFA) to become the main entry and exit hub for Mexico's air operations in the future.
During a GACM visit to the Santa Lucia Military Base, the corporate director of Lado Tierra GACM construction, Guillermo Ramirez Vivanco, said that the progress of the work is very good.
"We are going to have a first-class airport. At the level of the Valley of Mexico, this airport is undoubtedly destined to be the airport hub of the center of the country," he said.
However, several airline industry specialists still have doubts about how the AIFA will function once it opens.
So far, no airline has formally committed to operate domestic or international flights from the military base's runways.
In addition, several experts have pointed out that if the government wants AIFA to have a chance of success, the Federal Civil Aviation Agency is required to recover Category 1 status with the U.S. Federal Aviation Administration, which would allow domestic airlines to launch flights to the U.S. from the Felipe Angeles.
In recent months, several members of the airline industry, including Airports Council International, airlines and national airport groups, have visited the construction works at Santa Lucia.
Source: A21