AIFA to operate cargo flights in 4 months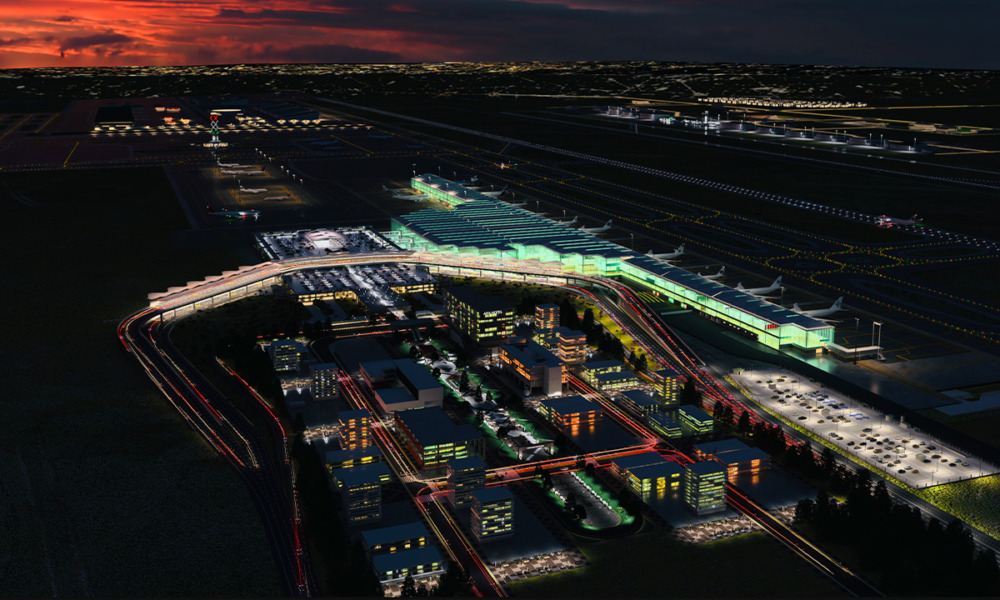 MEXICO – The Felipe Angeles International Airport (AIFA) is currently not in conditions to receive cargo operations due to the lack of infrastructure for three or four months, stated Rogelio Jimenez Pons, Undersecretary of Transportation of the Ministry of Infrastructure, Communications and Transportation (SICT).
The federal official stated that the decree that is about to be published will not contemplate commercial operations, but will be exclusively for cargo and charter operators.
Jimenez Pons announced a few days ago that the Mexican government's plan to reduce the saturation of Mexico City's International Airport (AICM) contemplates a decree to transfer cargo operations to AIFA, while acknowledging that as long as Mexico does not regain Category 1 status from the FAA, cargo with the United States will be affected.
"In the decree the category issue is considered, we have to give time to the operators, first we recover the category and then they go to AIFA. I am optimistic and hopefully it will be recovered in 4 months," he said.
At the same time, the undersecretary acknowledged that, although the decree is given because of the saturation of the AICM, the saturation is not in the airspace, but in the public areas of the service that makes both terminals inoperative.
Regarding the redesign of the airspace, the federal official affirmed that there is no way to return to the previous design, since it is in a phase of field verification, a dynamic process, especially because many people are involved in many other factors.
Source: A21