AIFA will generate profits in 2024: AMLO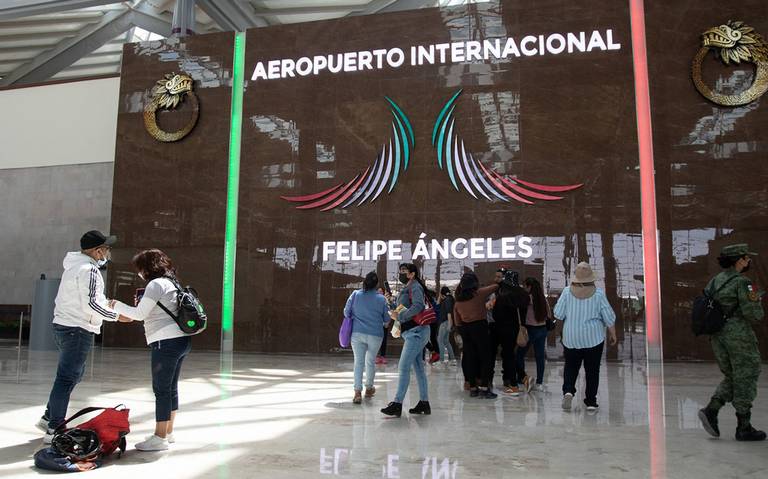 MEXICO CITY – After the inauguration of the Felipe Angeles International Airport (AIFA) in March 2022, with an investment of US$4.1 billion, it will be until 2024 when this airport will begin to generate profits, according to the President of Mexico, Andres Manuel Lopez Obrador.
"It is an airport that has a great future, since its inauguration last year and by December of this year it will reach its break-even point in terms of income and operating expenses, assured López during the reception of the first cargo flight of the German company DHL Express at AIFA.
In this sense, López Obrador highlighted that AIFA's surface area is close to three thousand hectares, while the AICM has a surface area of 600 hectares.
He also highlighted the importance of companies such as DHL continuing to invest in Mexico, after Antonio Arranz, CEO of DHL Express Mexico, announced that the German company will double its investment in the country.
"Mexico is considered, if not the best, among the best three countries to invest in the world, that is why foreign investment is growing. This is very good because public investment means economic growth, jobs, welfare and social peace," assured the president.