AIFA will have a railway station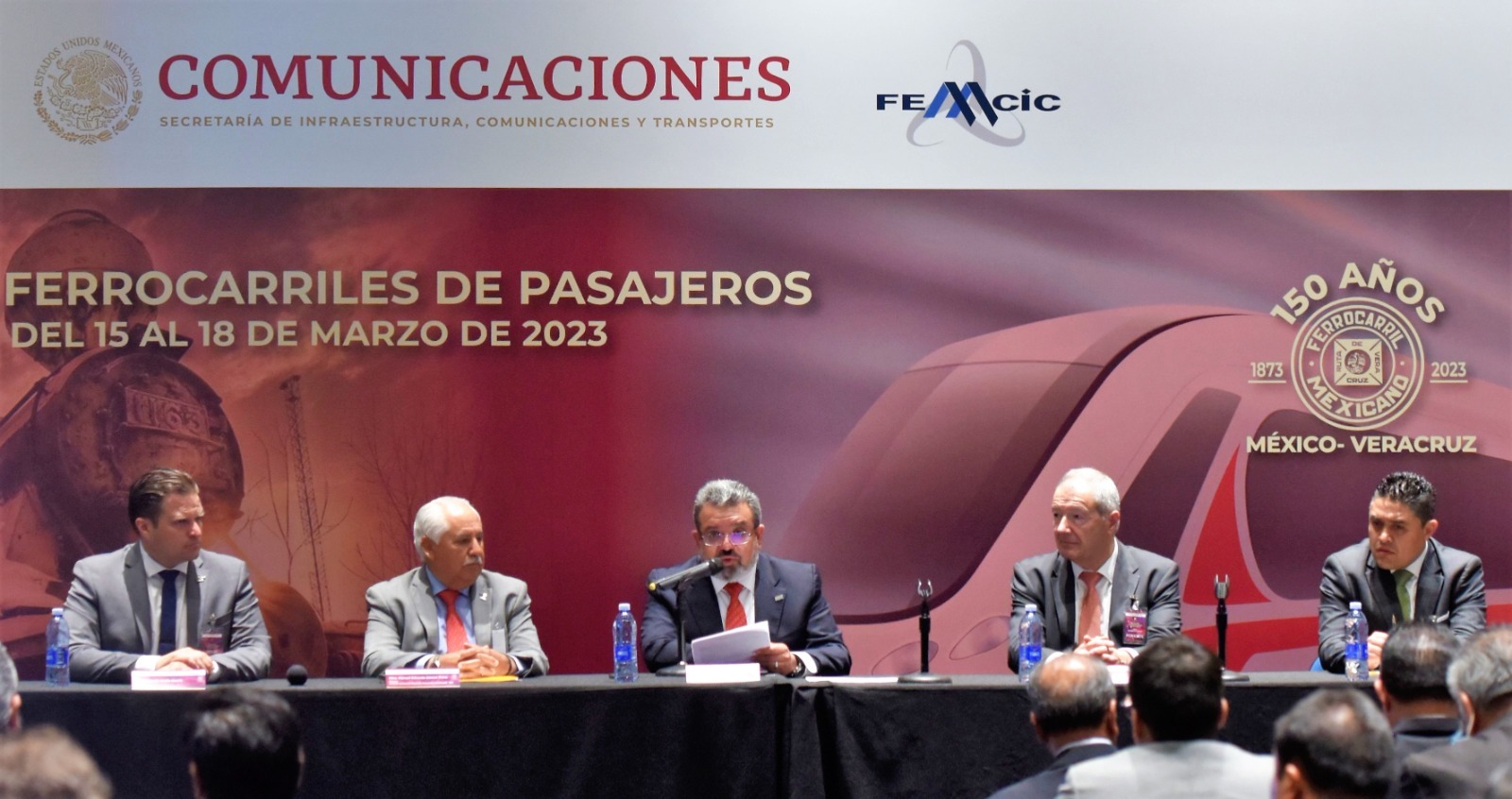 MEXICO CITY – The Felipe Angeles International Airport (AIFA) will be the first air terminal in Latin America to have a railway station, said Jorge Nuño Lara, head of the Ministry of Infrastructure, Communications and Transportation (SICT).
During the inauguration of the Passenger Railway Seminar, organized jointly with the Mexican Federation of Civil Engineering Colleges (FEMCIC), the official said that passenger trains are the future of land connectivity.
Therefore, the mission of this agency and the federal government is to consolidate the national railway system.
Before the engineers, Nuño Lara highlighted the six major railway works: the construction of the Tren Maya, the Mexico-Toluca Interurban Train, the Lechería-AIFA branch, the rescue and modernization of the tracks of the Isthmus of Tehuantepec, the Mayab route and the Chiapas coastal railroad.
"For decades in Mexico, the passenger train was relegated and abandoned, which is difficult to understand, because it is an efficient, agile, safe, low-cost and environmentally friendly means of transporting thousands of people every day," he said.