AIFA will have its maintenance base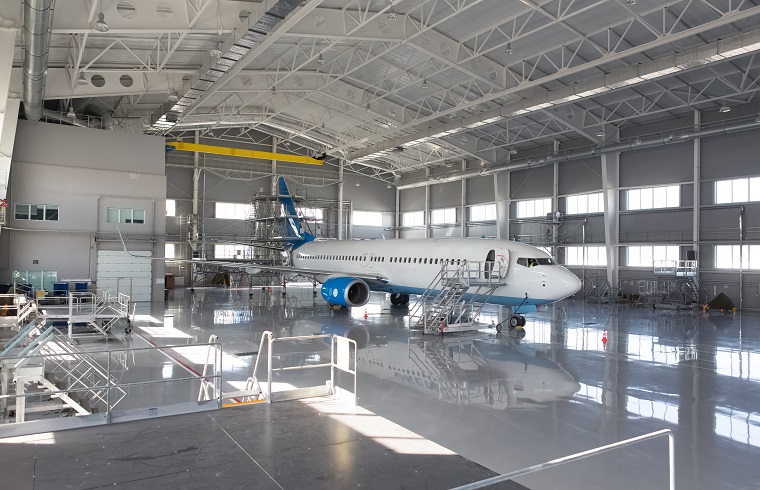 MEXICO CITY - Felipe Angeles International Airport (AIFA) will have its first maintenance base, better known as MRO, which will initially service Awesome Cargo aircraft, although it is also planned for any airline that requires it.
"Initially we will focus on A320, A321, B737, B777 and A330 and B767," said Luis Ramos, director of Aerocharter, in an interview with T21.
He specified that they continue to carry out the corresponding procedures and certifications such as the 145 from the Federal Aviation Administration of the United States (FAA) and the Mexican authorities.
He mentioned that they are already recruiting trained personnel who have worked in different airlines and even those who have worked in the MRO of Mexicana de Aviación. This facility will cover 50,000 square meters.