AIFA with poor architectural progress: Experts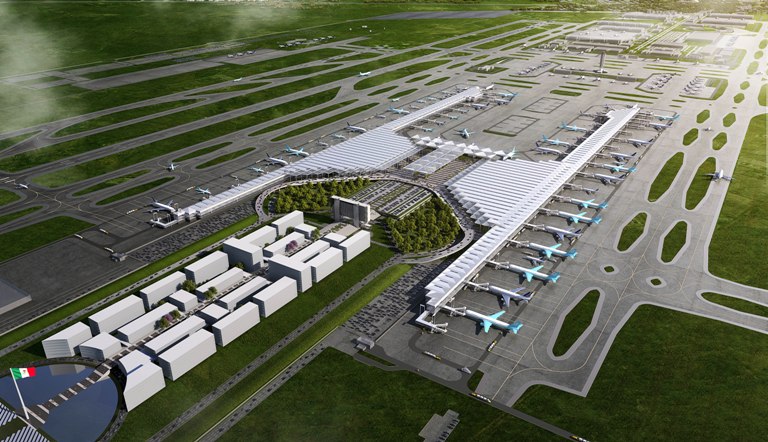 MEXICO – Seven months before the Felipe Angeles International Airport (AIFA), located at the Santa Lucia Military Air Base, begins operations, the construction of this terminal is progressing "without capricious architectural forms", a project that will begin operations on March 21, 2022; although it will require national and international certifications, which will take at least another year.
"The constructive part has been impressive and it is something that should be recognized. The construction date will probably be achieved, but that does not guarantee that it will be operational" said Carlos Torres, aviation analyst.
In order to start operations, AIFA must have the certifications of organizations such as the International Civil Aviation Organization (ICAO), the International Air Transport Association (IATA), the U.S. Federal Aviation Administration (FAA), the Federal Aviation Administration (FAA), the Federal Aviation Agency (FAA), among others, which are obtained once the infrastructure is 100% completed.
He recalled that when Volaris and Viva Aerobus landed, they were able to do so because Santa Lucia already has the airworthiness permits for being a military base.
Source: T21