AIFA with potential to rebound in cargo movement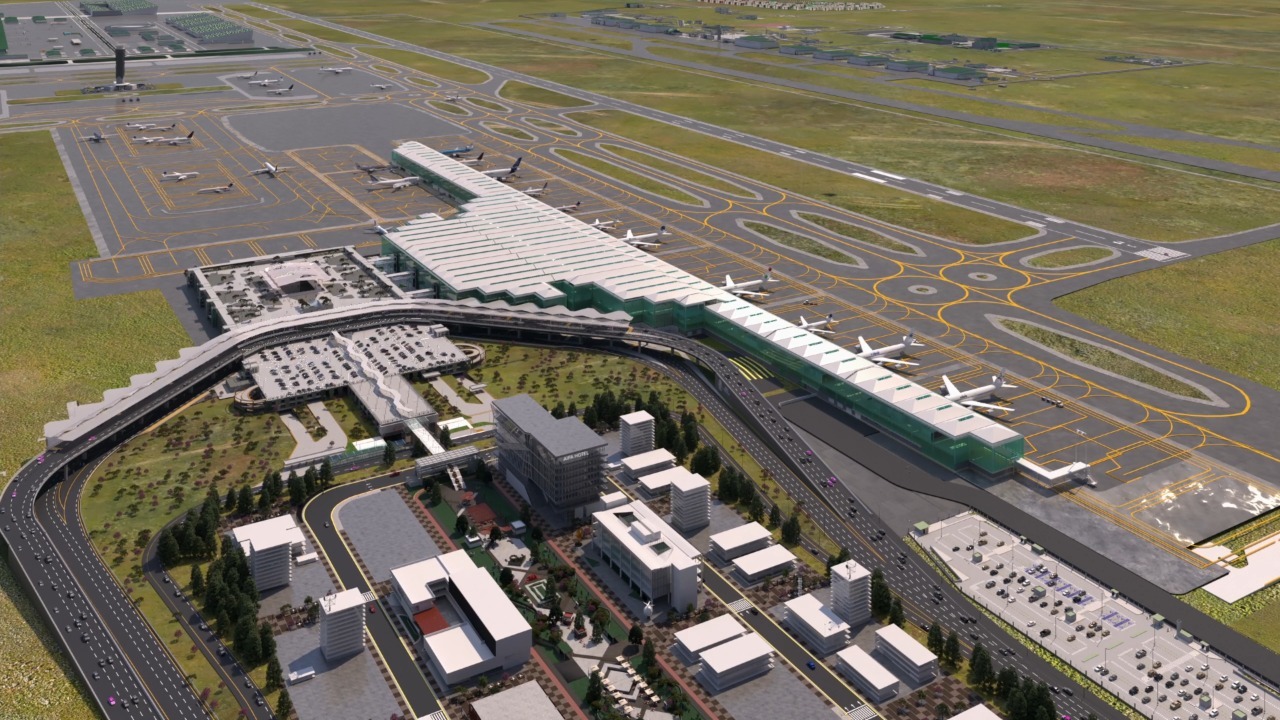 MEXICO CITY – The Felipe Angeles International Airport (AIFA) has the potential to increase cargo movement, and could even climb to the second national rank in cargo operations, explained Luis Felipe Rivas, general director of Terminal Logistics, a company that operates as a bonded warehouse at the AIFA.
With the restrictions to receive cargo at Mexico City's International Airport (AICM), it is expected that the tonnage that is no longer received at the Mexico City terminal will be dispersed to other regions of the country.
The increase in cargo activity at AIFA would reconfigure the position held by the country's main airports, foreseeing that with the incorporation of AIFA as a cargo receiver, Queretaro International Airport (AIQ) will fall one position, from third to fourth place nationally.
A month ago the company began operations at AIFA, starting with important expectations of logistic exchange between the main airports that move cargo in the country.