Air Canada to reactivate flights to Mexico in September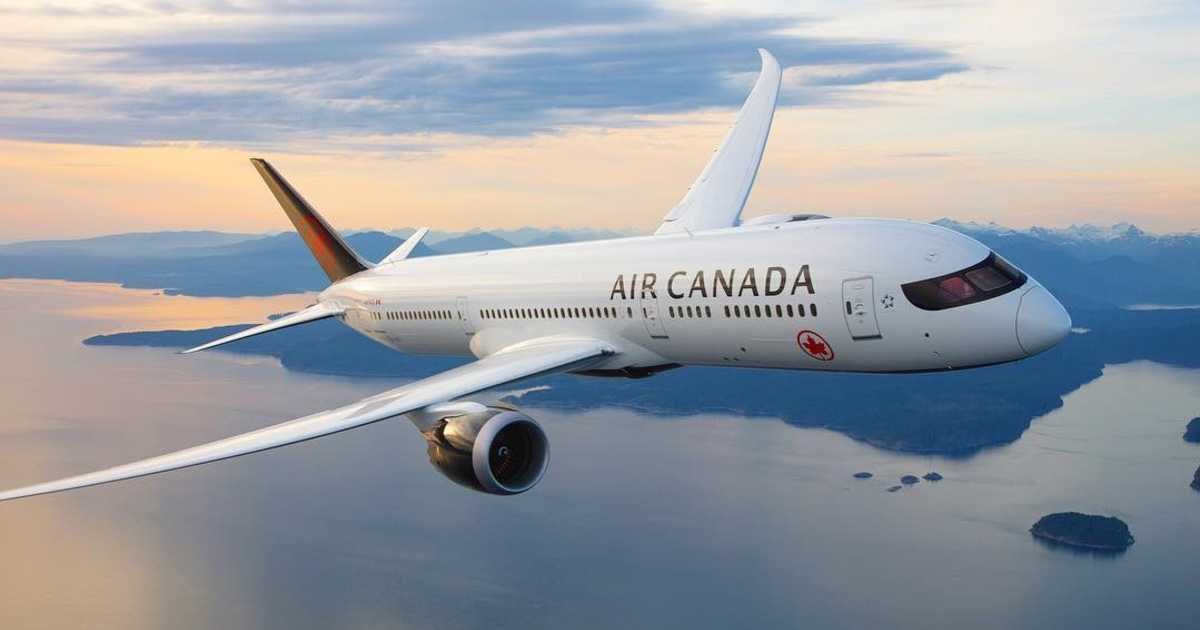 MEXICO – Air Canada announced its plans to offer 22 weekly flights to Mexico City starting in September, when the Canadian government is expected to relax the entry of fully vaccinated foreigners.
According to the Canadian company, it will begin offering two daily flights between Mexico City and Toronto, three weekly flights between Montreal and Mexico City and five weekly flights between Vancouver and Mexico City.
It will also increase its connectivity between Quebec and Cancun to two daily flights, starting December.
On these three routes, Air Canada will use its fleet of Boeing 737 MAX aircraft. Flights to Toronto will depart at 00:40 and 13:25, respectively, while those to Montreal and Vancouver will take off at 6:00 on Mondays, Tuesdays and Thursdays for the first route and Mondays, Tuesdays, Thursdays, Fridays and Saturdays for the second.
Source: A21