Air cargo transportation grows by 9%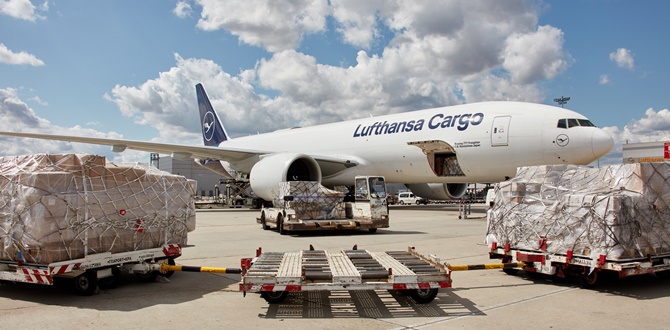 MEXICO – During April 2021, the 61 commercial airports registered by the Ministry of Communications and Transportation (SCT) had a flow of 91,122 tons of merchandise, an increase of 9% compared to 2019.
On the other hand, air passenger transport continues 28% below pre-pandemic levels, air cargo transport already exceeded the numbers that reached in April 2019.
The Pacific Airport Group (GAP) and Centro Norte Airport Group (OMA) have had the largest growth in the flow of cargo, with increases of 27% and 9%, respectively.
On the other hand, Aeropuertos del Sureste (ASUR), Aeropuertos y Servicios Auxiliares (ASA) and the Mexico City International Airport (AICM) continue below their pre-pandemic levels, according to the SCT.
ASUR had a 2% fall during April and for the AICM the decrease was only 0.5%, while for ASA's 20 airports the average fall was of 15%, said the Ministry in its monthly published data.
This year, Mexican airports have registered an entry of 121,396 tons of domestic cargo and 239,585 tons of international cargo.
Mexico City and Guadalajara remain as the two main ports of entry for both domestic and international goods.
Source: A21