Air France increases frequencies to Mexico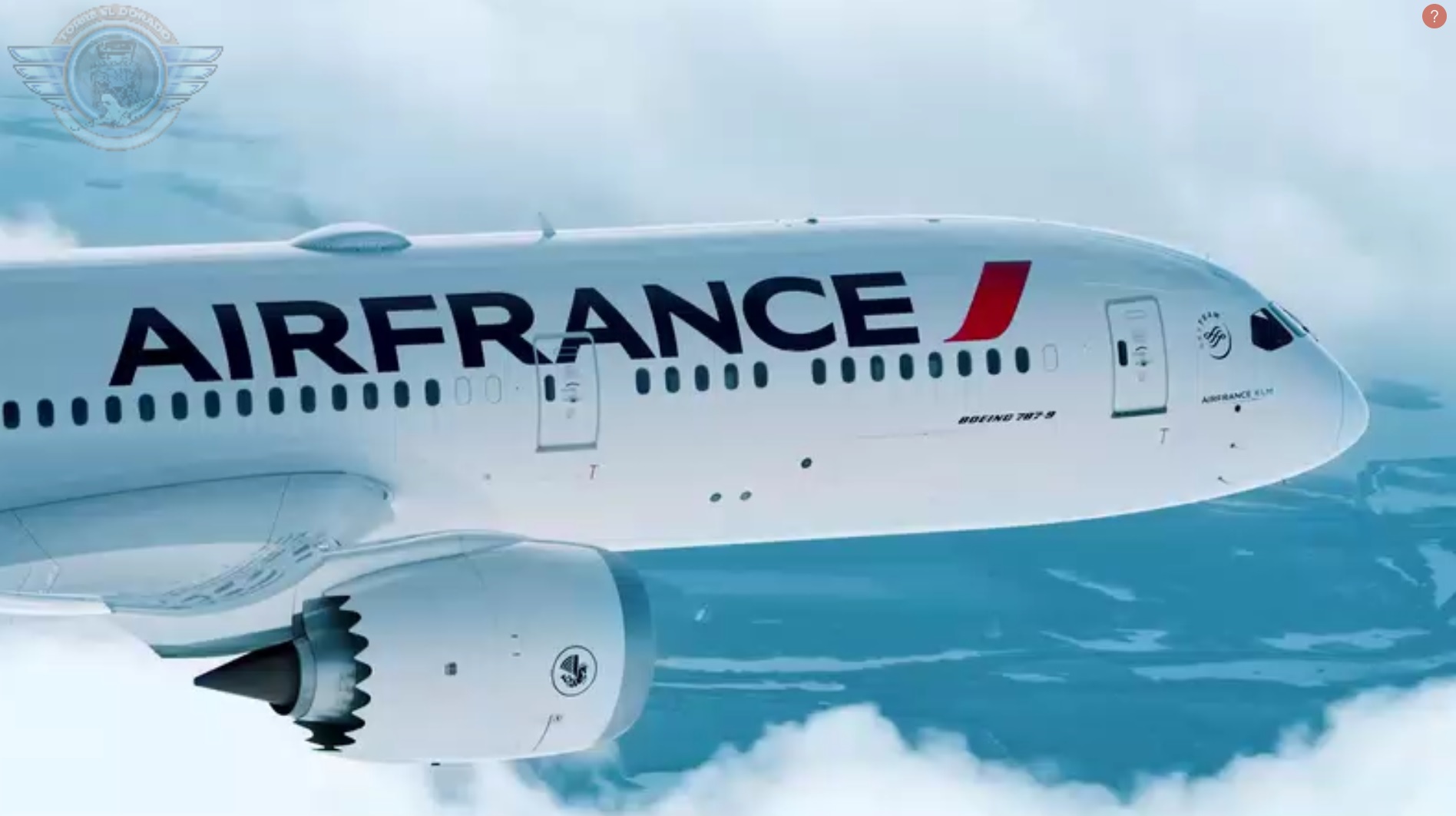 MEXICO – Due to the progressive recovery of travel expected during the summer and in order to increase capacity for cargo transportation, Air France will increase its offer in Mexico starting in June, with a total of 10 flights per week.
Likewise, it will continue flying between Cancun and Paris, as it has done since October 2011, when it started this route to the Mexican Caribbean.
"The strong commitment to the Mexican market and the demand for cargo transportation are an opportunity for the airline to strengthen its presence in the country," the company said.
With this second frequency, Air France will bring to Mexico a Boeing 787-9 Dreamliner, an aircraft that is in line with its environmental commitment to reduce CO2 emissions, with a capacity of 279 passengers.
Source: A21