Air Lease to deliver four A320neo to Volaris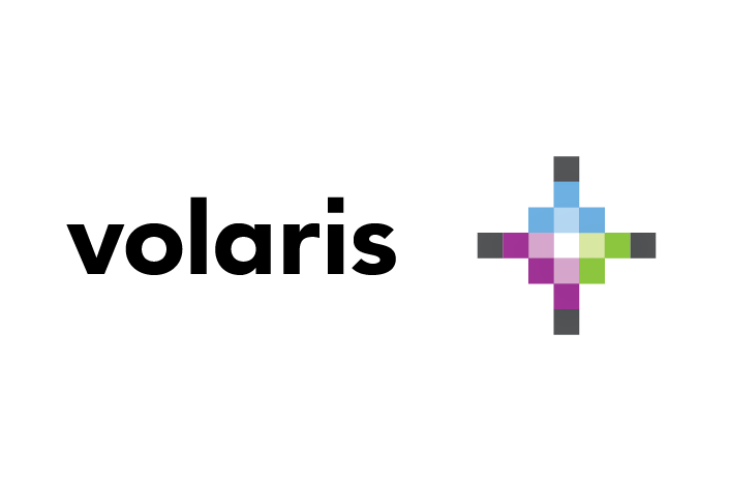 MEXICO – Air Lease Corporation announced the signing of a long-term lease agreement with Mexican airline Volaris for four new A320neo aircraft, which will be delivered during the second quarter of the year.
The U.S. lessor specified that two aircraft come directly from its order book with the European manufacturer, while the other two are the result of a sale-leaseback transaction acquired from an external company.
"These aircraft will play a key role in the strong summer traffic demand that Volaris is forecasting. In addition, these transactions are a successful combination of sale-leaseback under our management business, combined with direct placements from the ALC portfolio," said John L. Plueger, president of the lessor.
Recently, the airline reported that it expects to close the year with at least 98 aircraft in its fleet.
Through a press release, the company specified that it plans to incorporate eight A320neo aircraft by 2021, in addition to the three aircraft in its purchase order with Airbus.
Volaris expects to put into operation eight of the five A320neo acquired this year.
In addition, the Mexican airline is evaluating future market opportunities to incorporate additional aircraft.
Source: A21