Air operations in Mexico register an 87% decrease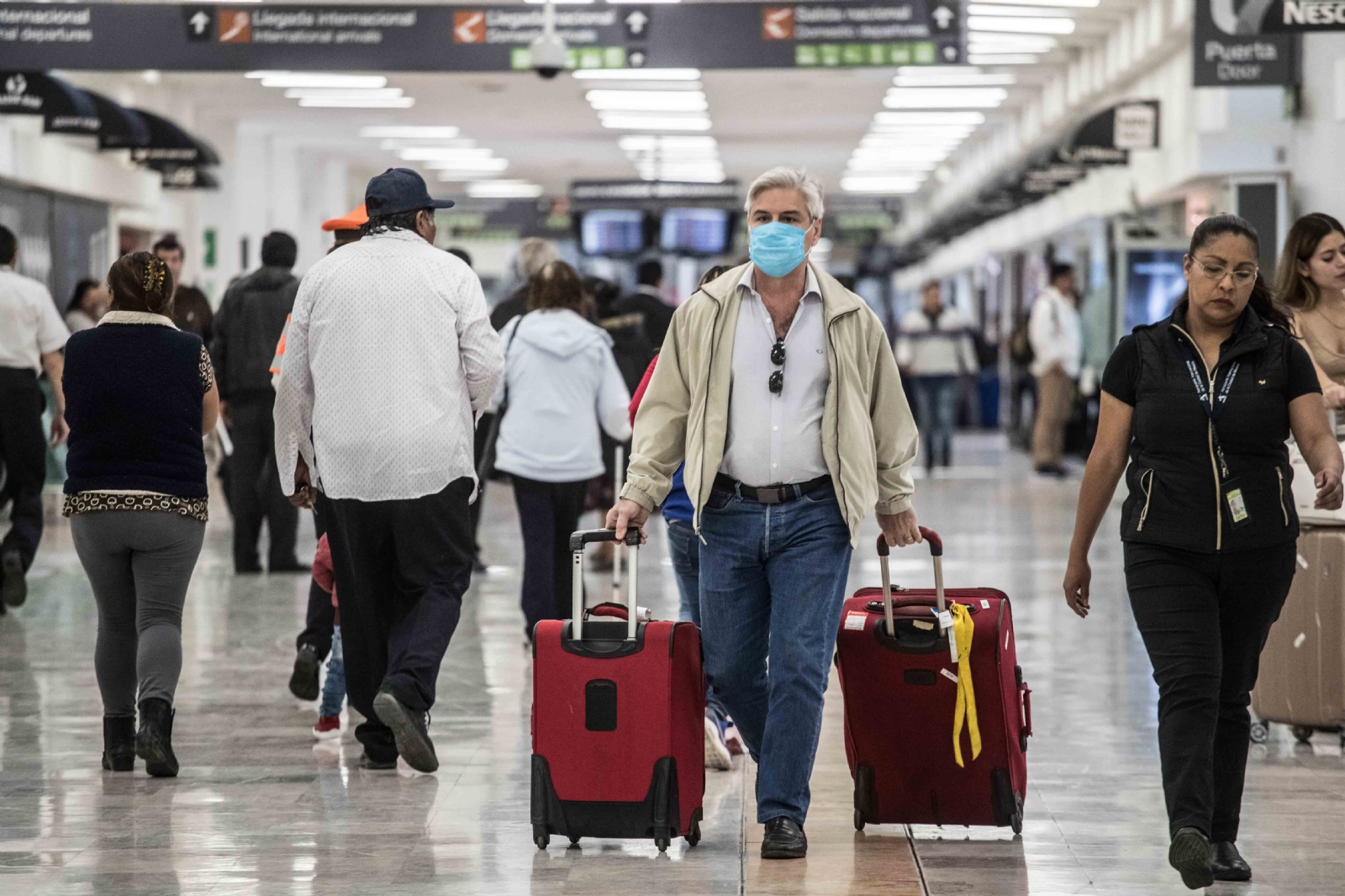 MEXICO — Air operations within have suffered an 87% fall of air departures, as COVID-19 cases increase in Mexico.
According to the International Civil Aviation Organization (ICAO), between April 23rd and 29th, just 81 departures were made from different Mexican airports, which contrasts with the 636 operations that aerodromes jointly carried out in the country seven days before the first case of COVID-19 was announced in the country on February 27th.
Brian Rodríguez, analyst at Monex Casa de Bolsa, stated that the recovery of the airlines is still uncertain, so their return to operations will depend on the time in which the health crisis spreads.
"Given the current context of the coronavirus pandemic, we consider that one of the most affected sectors is the aerial one, although at the moment it is difficult to make an estimate of how long it might take for airlines to recover from normal operation," Rodríguez said.
Mexico will be the second most affected market in Latin America, only behind Brazil; according to figures from the International Air Transport Association (IATA), Mexican aviation for commercial purposes will lose up to US$6.4 billion due to the current health crisis caused by the COVID-19 pandemic.
Source: El Financiero