Air traffic increases in Juarez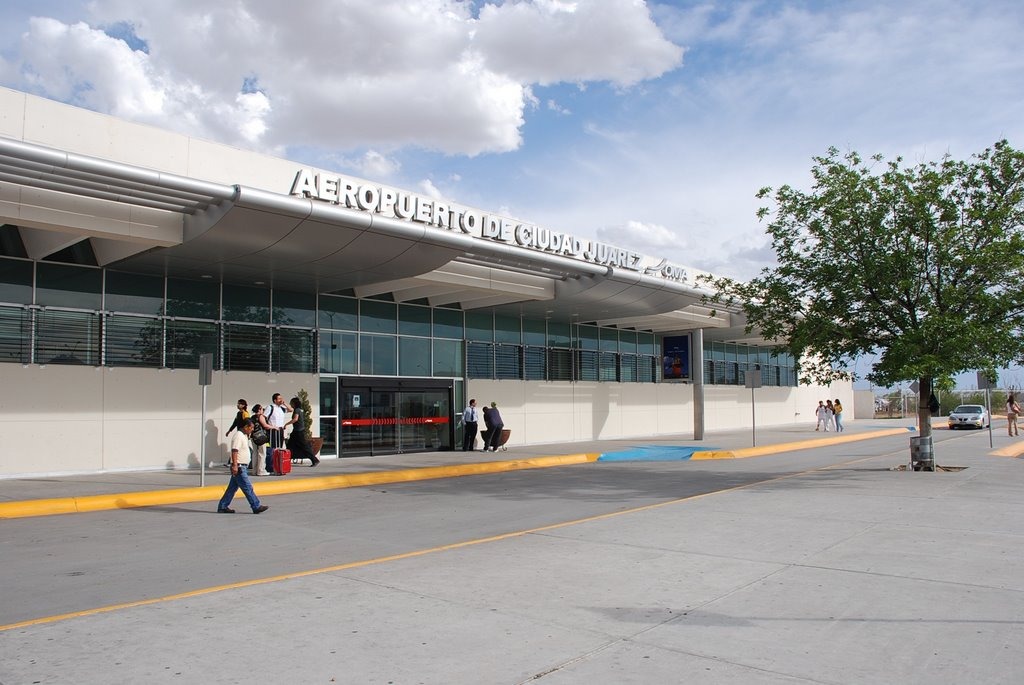 JUAREZ – Passenger traffic in Ciudad Juarez continues to take off, and in August of this year again surpassed pre-pandemic levels.
According to the report of Grupo Aeroportuario del Centro Norte (OMA), in the eighth month of 2021, 153,542 people flew through this airport, which represents a 127.1% increase compared to the same period last year, when there were only 67,595 travelers.
Compared to August 2019, before the COVID-19 restrictions, the increase was of 6%. Passengers then totaled 144,874.
Rogelio Ramos Guevara, local president of the National Chamber of Commerce (Canaco) and hotel businessman, said that the increase in air traffic has been reflected in the occupancy of room nights, which is around 70%, before the pandemic.
The business leader attributed this increase to the visits of maquila executives and consular procedures that were delayed by the pandemic, but are now being carried out again.
Source: Diario.mx