Air transport and aerospace industry must join forces: ICAO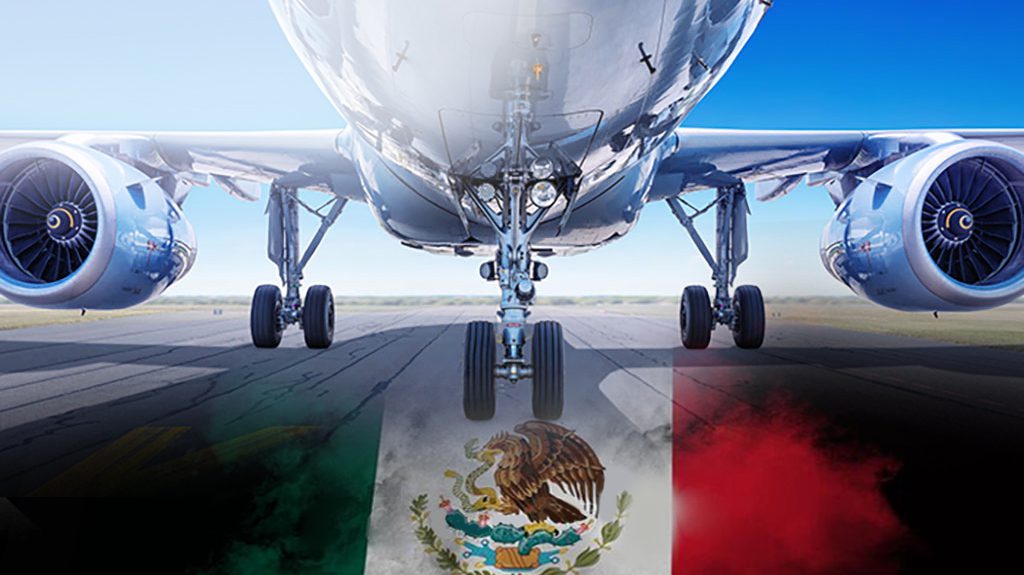 MEXICO – The air transport and aerospace industries are two sectors that cannot live without each other and whose challenges and opportunities can be addressed jointly, said Roberto Kobeh González, lifetime goodwill ambassador of the International Civil Aviation Organization (ICAO) and former president of that organization.
At the inauguration of the Aerospace Summit, which is being held as part of the Mexico 2023 Aerospace Fair (Famex), he said that this is an important forum for analysis to understand what are the most important challenges that both industries will have to face together.
This, he said, in order to be able to respond to the future needs of society.
He mentioned that the Summit will address the general perspectives of the industry, as well as the three most important aspects of the sector: sustainability, innovation and the human factor, especially the inclusion of female talent.
On this last point, he acknowledged that it has been incorporated very slowly in the industry, and yet the contributions have been outstanding and highly recognized.
"The necessary coincidence of visions regarding what the industry requires, allows us to have here the participation of both ICAO and the International Air Transport Association (IATA)," he stressed.
Kobeh González added that the industry of ICAO member countries has been an example in the world of their efforts and commitments to environmental sustainability.
For his part, General Gabriel García Jiménez, executive director of Famex, said that this fair seeks to attract foreign investment, in addition to generating employment and promoting education in the aeronautical and space field.