Air Transport World awards Viva Aerobus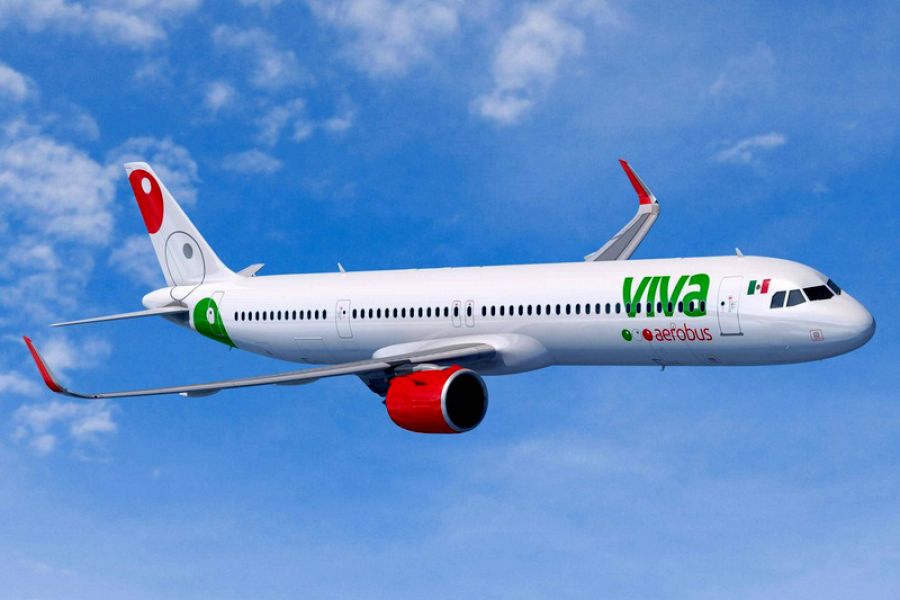 MEXICO – The Mexican company Viva Aerobus won the Airline of Value 2021 award, granted by Air Transport World (ATW), where it was recognized along with other international companies.
This recognition is awarded to those airlines that stand out for a business model that allows them to offer low fares, which enable more people to have access to safe, reliable and efficient transportation, as well as added value in terms of service and travel experience.
ATW also recognized JetBlue, United Airlines and Qatar Airways Cargo, as well as Incheon International Airport (South Korea) and former International Air Transport Association (IATA) Director General and CEO Alexandre de Juniac.
As part of the 47th Annual Airline Industry Awards, the award will be presented to Viva Aerobus at an awards ceremony to be held on October 5th in Boston, Massachusetts.
It is worth mentioning that Viva Aerobus reached its historical figure of 1.34 million passengers in May 2021, a record since its founding in 2006.
Source: Diario.mx