Airbus boosts Mexican children's interest in the aerospace world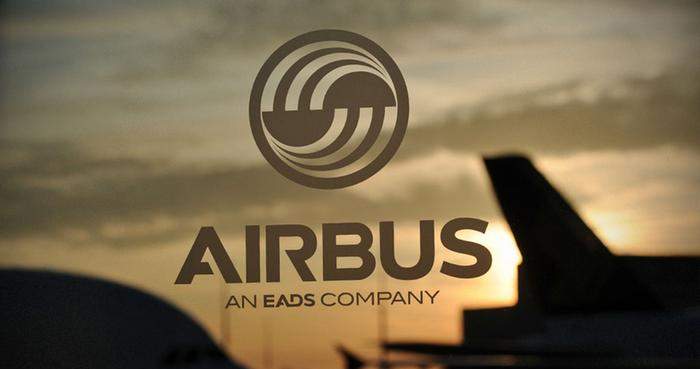 MEXICO – Airbus concluded the second phase of its Flying Challenge educational project in Mexico, which seeks to awaken children's interest in the aerospace world and science, technology, engineering and mathematics (STEM) areas.
The project benefited 160 students in the first, fifth and sixth grades of elementary school through a far-reaching program validated by Mexico City's Ministry of Public Education (SEP).
"The COVID-19 crisis has changed education, so it is essential for us to continue to implement educational programs like Flying Challenge to promote access to education and ensure the children's interests", said Nancy Lara, executive director of Fondo Unido-United Way Mexico.
The first phase of this project was carried out in 2019, benefiting 170 second, third and fourth grade elementary school students; it was the largest edition of the program in the world.
The Flying Challenge has been carried out to date in Brazil and Mexico, benefiting more than 400 children in Latin America and more than 5,000 students around the world.
Source: A21