Airbus delays inauguration of the Mexico Aviation School in Yucatán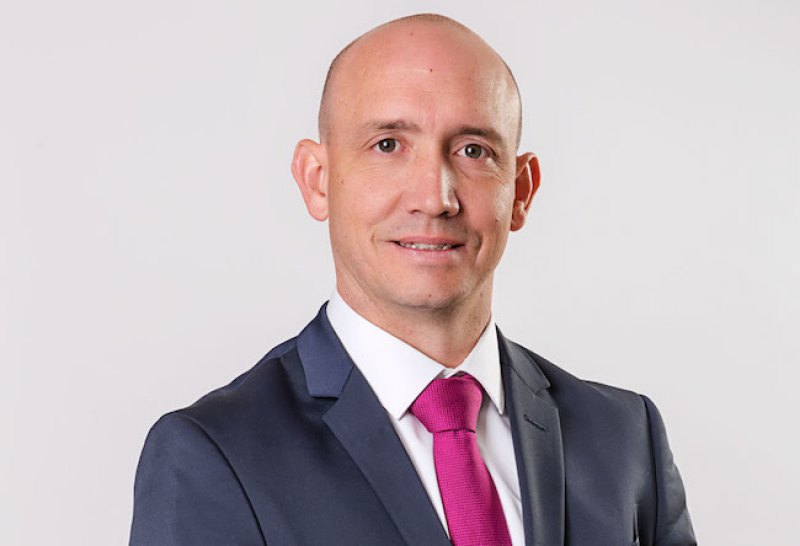 MÉRIDA – Due to the COVID-19 pandemic, Airbus and the Mexico Aviation School delayed the inauguration of its Helieschool in the State of Yucatán, which was scheduled to start operations in early 2020.
Although they do not have a date to restart their plans, they hope that in 2021 "the situation will improve considerably, and through joint work with the Government of the State of Yucatán, this project will be consolidated," said Ricardo Capilla, Airbus head country in Mexico.
At the beginning of this year, the government of Yucatán and Airbus announced the signing of an agreement for the opening of a school for helicopter pilots at the Mérida International Airport. Students from Mexico and Latin America would be trained at this institution, said the entity's governor, Mauricio Vila Dosal.
However, the covid-19 pandemic forced Airbus to pause its plans in the southeast region of the country.
"Since this announcement was made, the world and industry landscape has changed. The crisis we are going through is one of the most serious, unprecedented and global in our industry. Due to the above, the helicopter pilot school delays its start-up", said the Airbus head country.
Finally, the European company emphasized its commitment to the development of the aeronautical industry in the country, responding to the demand for helicopter pilots and reinforcing air safety in the Latin American region. In Mexico, Airbus has a workforce of 600 direct employees and generates more than 5,000 indirect jobs through its supply chain.
Source: A21