Airbus delivers its first A321neo to HK Express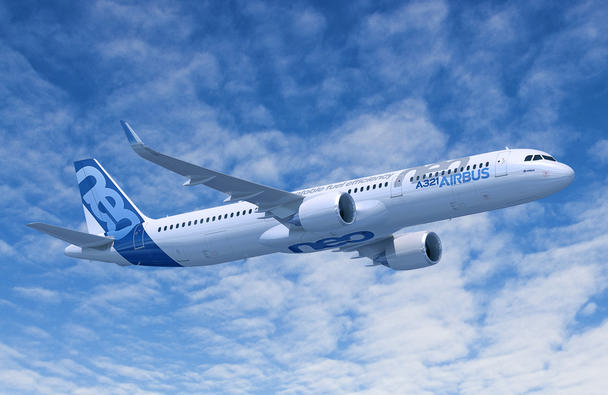 HONG KONG – Airbus announced the delivery of its first Airbus A321neo to Hong Kong-based low-cost carrier HK Express, a member of Cathay Pacific Group.
The delivery marks the first of 16 A321neo aircraft for HK Express sporting the airline's latest purple and white livery.
"We are delighted to welcome the first A321neo to our fleet. As an A320 Family operator, we are confident in the turnaround capability of this aircraft model to provide more capacity with greater sustainability," stated Mandy Ng, CEO of HK Express.
"Airbus is proud to extend our relationship with Cathay Pacific Group, and this new delivery represents a new milestone in our long-standing relationship. The A321neo's performance and efficiency will enable HK Express to expand its network while reducing its carbon footprint," Anand Stanley, President Airbus Asia Pacific said.
The A321neo aircraft is powered by CFM International LEAP-1A engines and can accommodate up to 236 passengers in Airbus' award-winning Airspace cabin, which brings more personal space, unique lighting and stylish design to enhance the passenger experience.
HK Express is an all-Airbus operator, with a current fleet of 27 A320 Family aircraft, including 11 A321ceo, 10 A320neo, five A320ceo and its first A321neo.