Airbus has delivered around 20 to 25 new aircraft to the Mexican market in 2022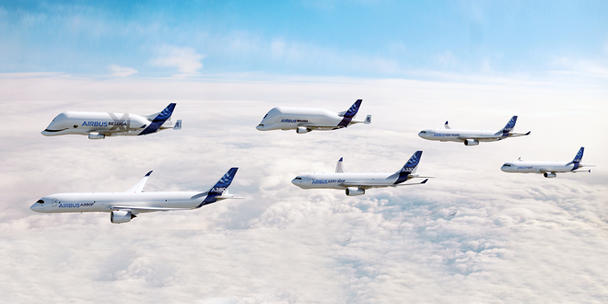 MEXICO – During 2022, Airbus has delivered between 20 and 25 new aircraft to the Mexican market for Volaris and Viva Aerobus, which is almost half of the aircraft the manufacturer has delivered this year in Latin America, said Arturo Barreira, Airbus president for Latin America and the Caribbean.
"Mexican airlines needed aircraft and Volaris and Viva Aerobus have asked us for quite a few; I understand that the same is happening on Aeromexico's side to fill the gap left by Interjet as soon as possible," he said.
Barreira added that the annual worldwide aircraft delivery target was of 720, an average of 60 aircraft per month; however, with the war between Russia and Ukraine that began in February, disruptions were generated in supply lines and, therefore, there were delays both in suppliers and in the final delivery of aircraft.
Also during the current year, the continuity of the confinement in China was another problem for Airbus, since the company has suppliers in said country, which caused delays.
For those reasons and others such as those inherent to the global economy, the company reduced its aircraft delivery target over those it had planned for the 2022 close.
According to Airbus' delivery status, on average 51 aircraft have been delivered per month, as of last November.