Airbus Helicopters strengthens ties with Queretaro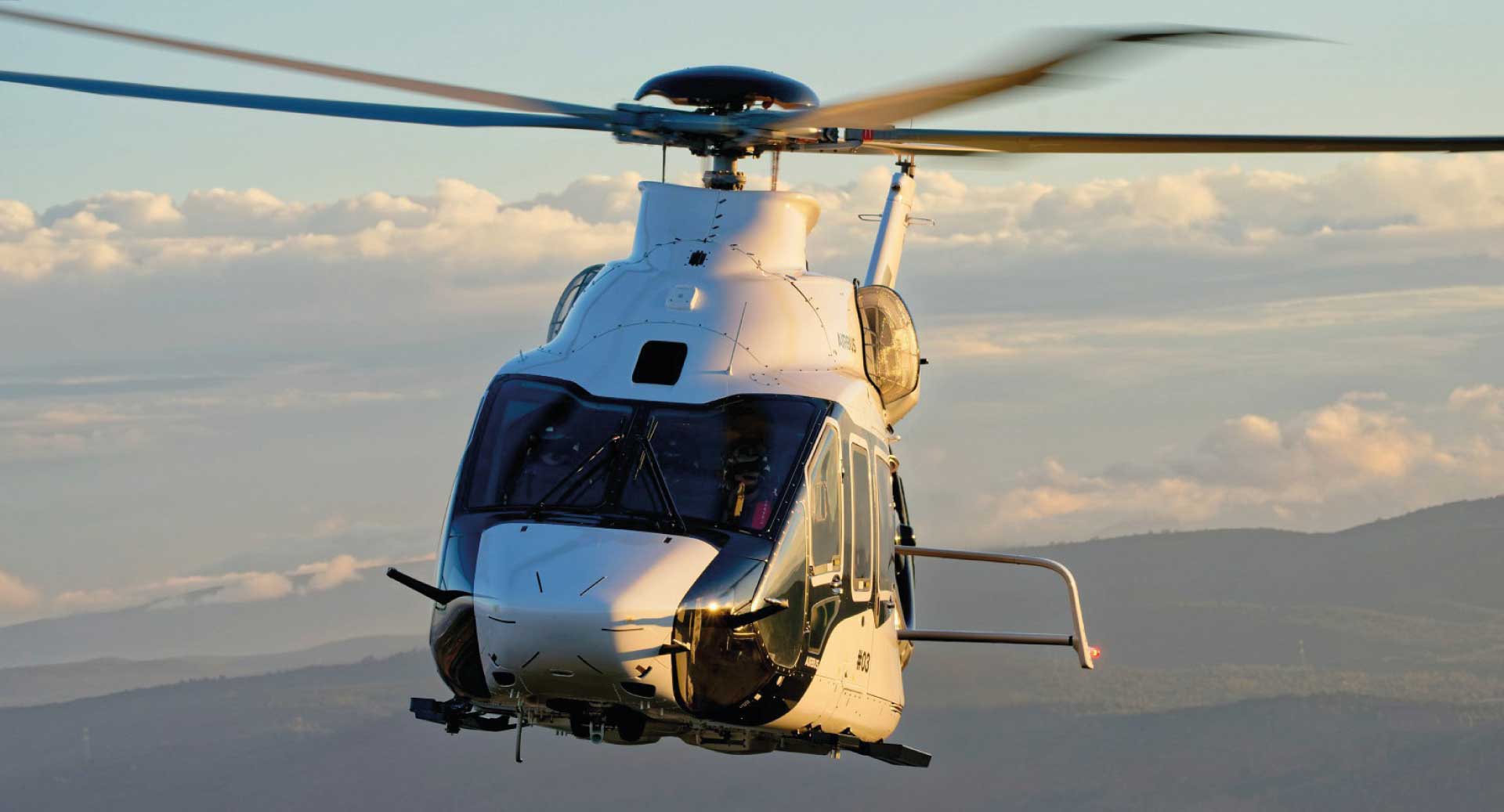 QUERETARO – Executives from Airbus Helicopters Queretaro, a world leader in the manufacture of helicopter and airplane components, received the state governor, Mauricio Kuri Gonzalez, at their facilities, where they held a meeting with the aim of strengthening relations between the French company and the state.
Accompanied by the Executive Vice President of Global Operations of Airbus, Laurent Mazoué; the General Director of Airbus Mexico, Ricardo Capilla, and the director of the plant, Neil Pickering, the state governor confirmed the importance of the European corporation, not only for the state and national aeronautical industry, but also worldwide.
During the visit, the company's representatives presented their production processes, the development of new technologies that will contribute to the growth of the production capacity of their plant in the state, as well as their medium-term projects.
In this meeting, the training processes that the Aeronautical University of Queretaro (UNAQ) carries out were highlighted as successful, which are now being replicated in Airbus facilities in Latin America and in some plants in Europe, through which workers are provided with more training and young students are given the opportunity to be placed in a job once they have completed their studies.
Airbus Helicopters currently has 300 employees at its Queretaro plant, located in the Aerotech Industrial Park in the municipality of Colon, and more than 500 nationwide.
In Queretaro, Airbus has a plant for the production of components and sub-assemblies that are delivered to the final assembly lines of helicopters and aircraft of the A320, A330 and A350 families, and a helicopter maintenance, repair and overhaul center.
Source: A21