Airbus Helicopters to boost growth in Latin America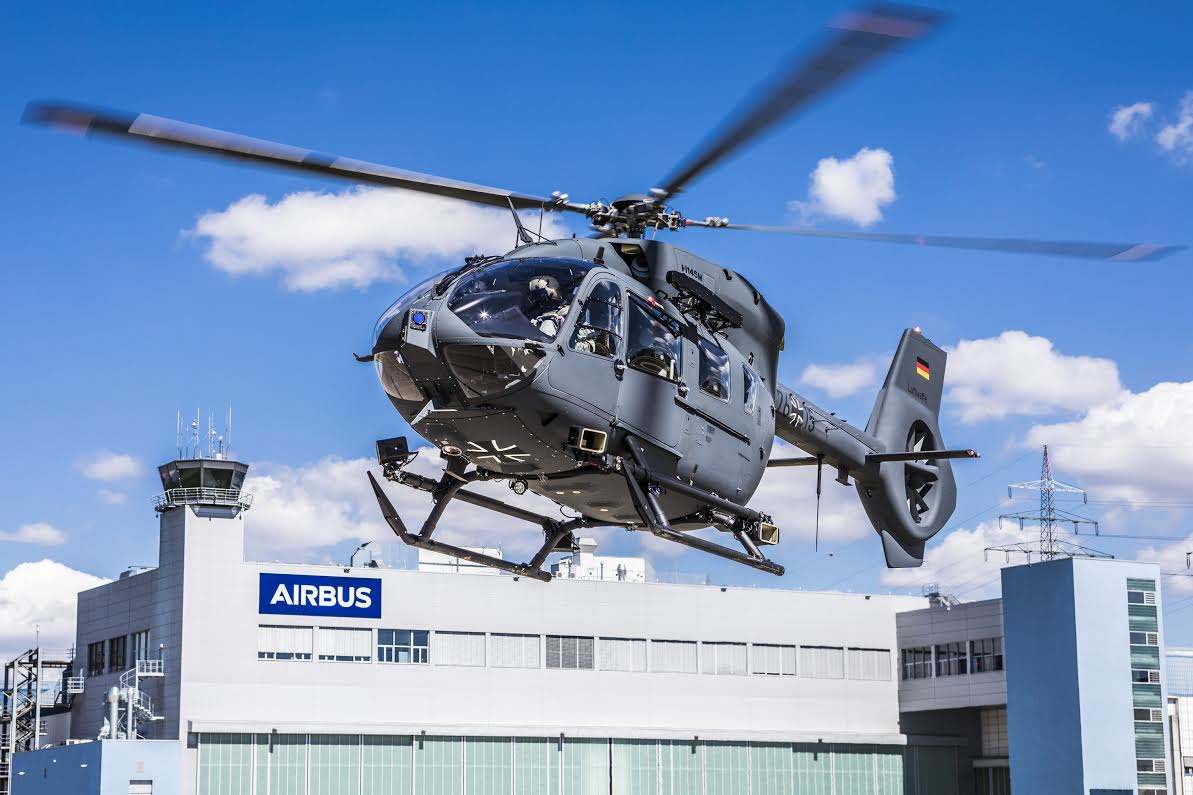 MEXICO – Airbus Helicopters will seek to take advantage of business opportunities in the civil and defense sectors throughout the region, despite the fact that orders for helicopters registered in Latin America by the European company fell by around 30%.
Alberto Robles, head of Airbus Helicopters for Latin America, assured that although the pandemic affected the whole world, it did not impact Airbus' plans. In both the private and military sectors, its priority will be to meet the growing demand for rotary-wing aircraft.
"We will continue to seek business opportunities in different sectors. We have multiple projects with different Latin American governments that we are currently exploring," said Robles.
Currently, more than 1,400 Airbus helicopters are flying in the Latin American region, of which 140 are operating in Mexico with both the Ministry of National Defense, the Ministry of the Navy and in the private sector. The market share is over 50%.
Although Mexico is facing budgetary restrictions and austerity in government spending, Airbus Helicopters has to respect the situation and support operators by using the resources available in order to use their helicopters in the safest way.
"It is in difficult times when companies have to demonstrate to their customers and partners that they are there to serve them. That is Airbus' vocation, to be close to our customers," Robles added.
The head of Airbus Helicopters for Latin America mentioned that, in the context of the COVID-19 pandemic, the Mexican armed forces have demonstrated that military helicopters and aircraft have been essential tools to support citizens, whether for rescue missions, to transport vaccines or to carry doctors and supplies to remote locations.
Source: A21