Airbus Mexico Training Center celebrates its 5th anniversary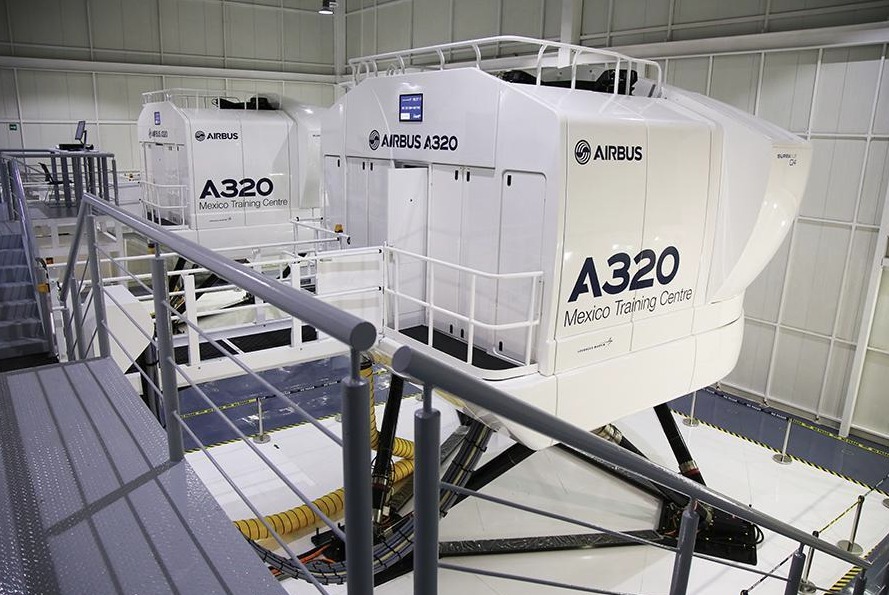 MEXICO – The Airbus Aircraft Pilot Training Center in Mexico celebrates five years of operations in the country. Since it was inaugurated in September 2016. It is worth mentioning that said institute has trained more than 4,500 pilots from the main Mexican airlines.
In its 2,500 square meters of facilities, the Center offers operators of the A320 family of aircraft initial and recurrent training for their pilots, maintenance personnel and type-rating for pilots with experience on other aircraft.
Currently, it has two A320 simulators, with the capacity to offer up to 500 hours of virtual flight per month per simulator, representing around 12,000 flight hours per year.
According to Airbus, air traffic in Latin America is progressively increasing, which will require the training of more than 5,500 pilots in the coming years, where the airline will contribute with its two Level D aircraft, the most advanced with technology capable not only of simulating movement, but also some accelerations.
Source: A21