Airbus plans to increase its operating capacity in Queretaro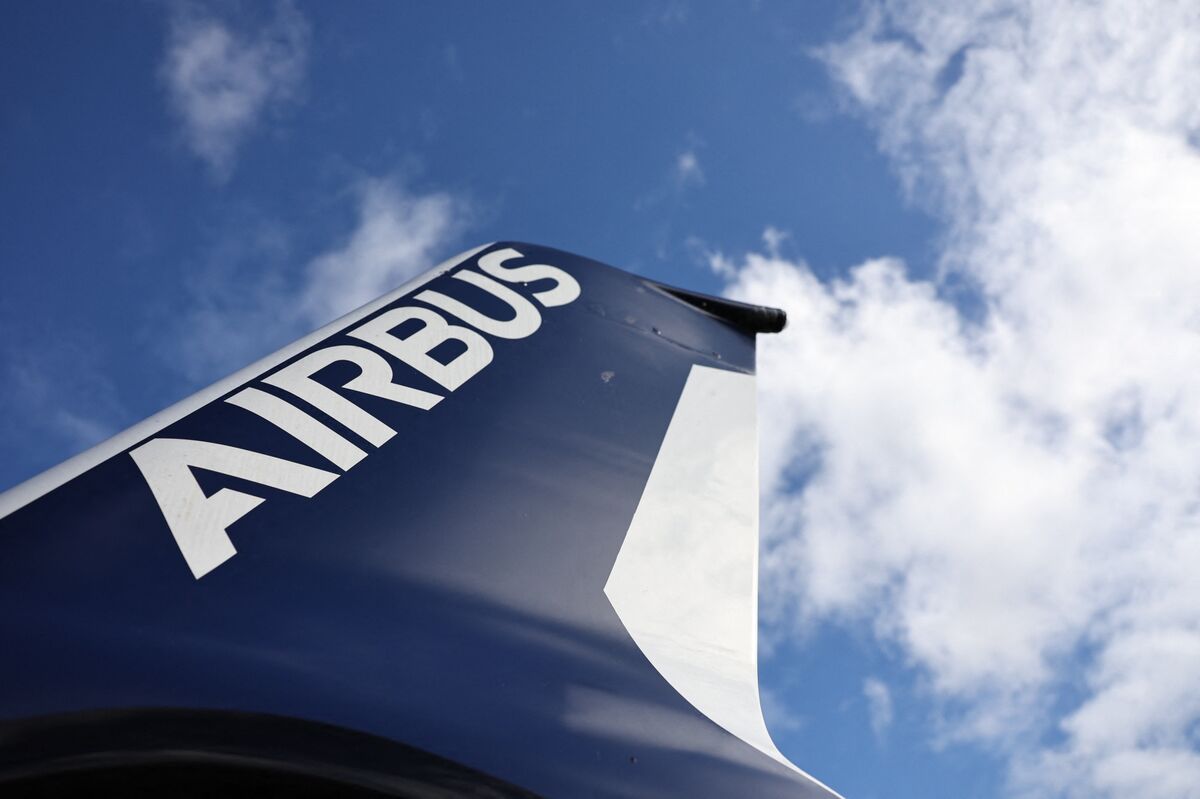 QUERETARO - The governor of Queretaro, Mauricio Kuri Gonzalez, led a working meeting with executives of Airbus, who agreed to increase the operational capacity of its business in the state through new production packages.
This agreement with Airbus was reached because the company's executives have achieved the objectives they had planned since their installation in the state, for this reason they analyzed future investment projects to strengthen their presence.
Currently, the Airbus Querétaro facilities specialize in the manufacture of components and subcomponents for both helicopters and airplanes, with production of emergency exits and aircraft doors.
On the other hand, the governor highlighted that the aerospace industry in Queretaro presents a constant growth trend, by means of skilled labor and the relocation process that is positioned as a strength for the state.
The meeting was attended by the VP of International Commercial Strategy of Airbus, Guillaume Gressin; the general director of Airbus Helicopters Japan, Guillaume Leprince; the president of Airbus Mexico, Ricardo Capilla; among others.