Airbus reports 2023 first-half results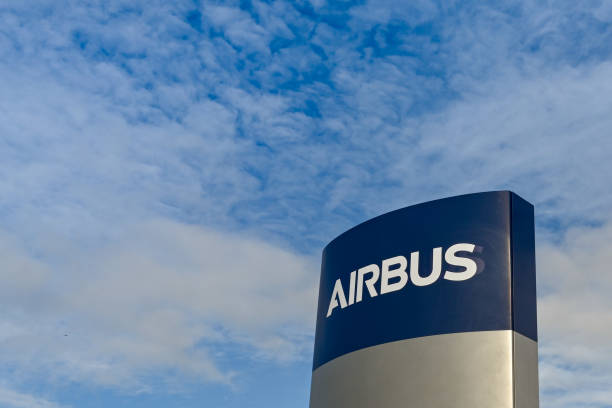 MEXICO - Airbus presented its consolidated financial results for the first half of the year, reporting consolidated revenues up 11% year-on-year to €27.7 billion.
"During the first half of 2023, we made satisfactory progress across all our businesses in an operating environment that remains complex. Our commercial aircraft are in strong demand, as demonstrated by more than 800 orders announced at the Paris Air Show," said Guillaume Faury, Airbus CEO.
Revenues generated by the commercial aircraft business increased by 16%, mainly reflecting higher deliveries, since Airbus Helicopters reached 145 units, driven mainly by the light helicopter segment.
Airbus Defence and Space revenues decreased by 8%, mainly driven by delays in Space Systems and delivery changes in Military Aviation Systems. Three A400M aircraft were delivered in H1 2023.
On the other hand, gross commercial aircraft orders totaled 1,080, with a net total of 1,044 aircraft after cancellations, while only 442 aircraft and a net of 259 aircraft were booked in the same period, but in 2022. The backlog amounted to a record 7,967 commercial aircraft at the end of June 2023.
Airbus Helicopters recorded 131 net orders well distributed among programs and including 19 H160s, up from 163 units in the same period of 2022. The value of Airbus Defence and Space's order backlog was €6 billion, including 4 new A330 Multi Role Tanker Transport for Canada and 5 conversions.