Airbus sees positive outlook for aviation in Mexico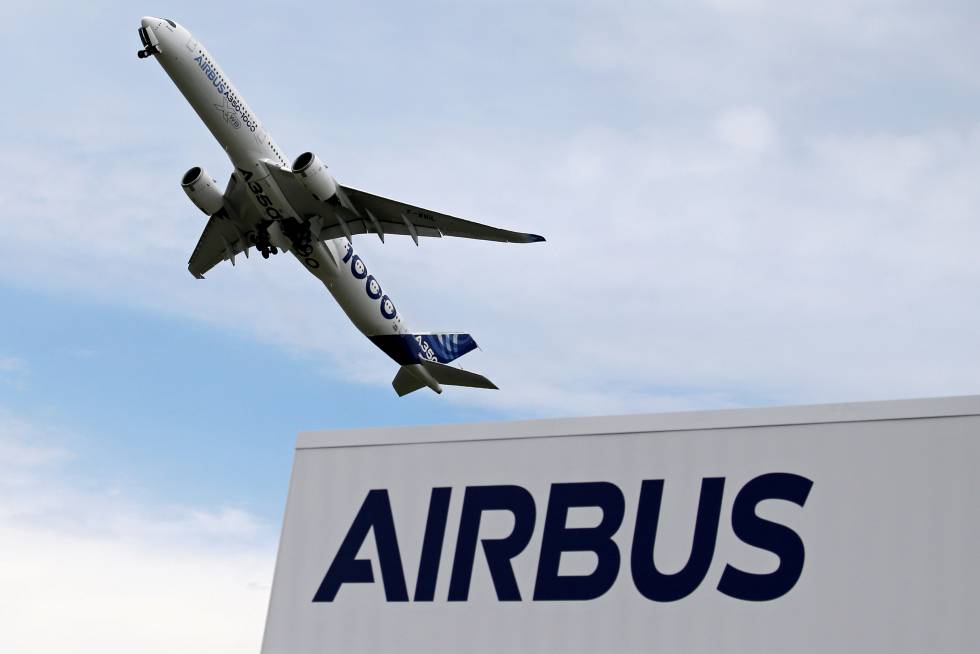 MEXICO – Airbus continues to see Mexico as a region with a positive outlook for aviation development, given the country's position as the second largest market in Latin America.
According to the company, among the challenges for 2021, the uncertainty of the economy will remain high in the short term, but it maintains a cautious and optimistic approach, with a stable outlook, building resilience.
However, Airbus also anticipates that the pandemic will continue to impact the scenario as countries continue to implement restrictions on the movement of people and border closures, which directly affects aviation.
In addition, Airbus anticipates that Mexico will continue to be an important market for Airbus, which will maintain the momentum of the aerospace industry and, developing local talent to show the long-term commitment the company has made in the country.
An example of the company's commitment in the country is the subsidiary Navblue, dedicated to flight operations and air traffic management solutions, which has been collaborating with the redesign of the airspace at Santa Lucia Airport since 2018.
"In 2017, we inaugurated an MRO center at Santa Lucia Air Base to support the Airbus C295 transport aircraft operated by the Mexican Air Force and owned by SEDENA and SEMAR," Airbus stressed.
It should be noted that the European company created since 2016, the first Airbus training center in Latin America in Mexico City (AMTC), located in Aeropuertos y Servicios Auxiliares (ASA), very close to the AICM.
Source: Info Transportes