Airbus to deliver 200 aircraft in Mexico in the coming years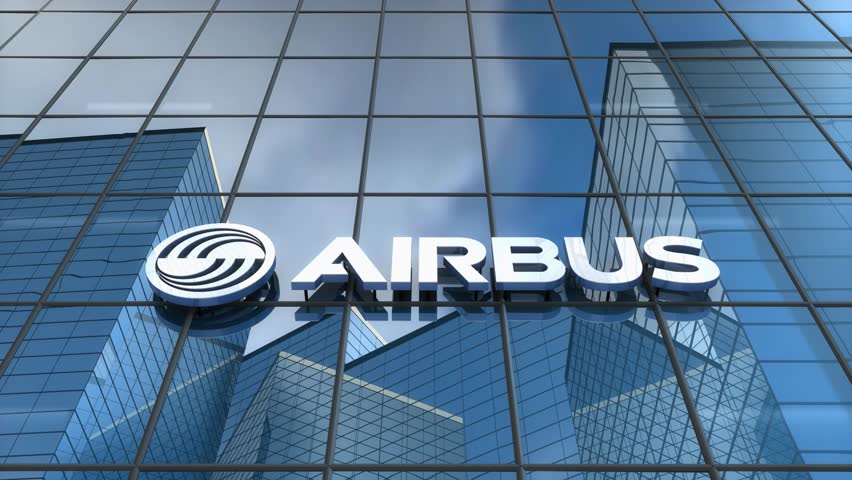 MEXICO – Airbus has scheduled the delivery of 200 aircraft in the coming years for VivaAerobus and Volaris, the two Mexican low-cost airlines that operate entirely with Airbus aircraft, said Ricardo Capilla, Head of Country for Airbus in Mexico.
The executive assured that the growth of these two airlines in the domestic market boosts the brand's participation in the aeronautical sector, although he did not specify in how many years the aircraft will be delivered in the country.
"We maintain a close relationship with our customers Viva Aerobus and Volaris, both 100% Airbus operators, who have been key players in the 57% share of the commercial aviation market in Mexico", he stated.
Capilla is confident that the arrival of the brand's new aircraft in Mexico will help the fleets of the major low-cost airlines become increasingly efficient in terms of cost and environmental performance.
In this regard, Ricardo Capilla assured that the company is working hard to develop environmentally friendly aircraft.
Airbus' global plans include defining the technology it will use to develop aircraft powered by hydrogen, a fuel with zero carbon dioxide emissions, by 2025 as part of the ZEROe initiative.
Source: El Sol de Mexico