Airbus to double investments in Mexico over the next six years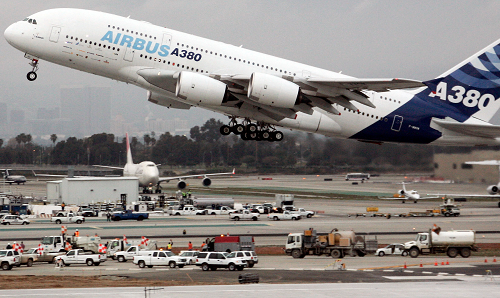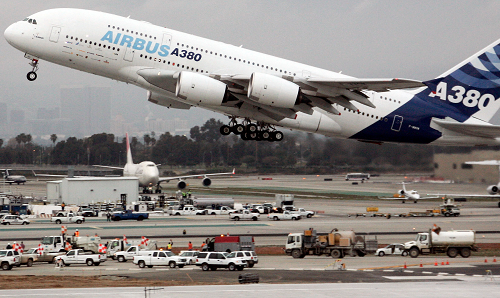 Over the next six years Airbus Group will double its investments in Mexico which currently is up to US$ 145 million, Strategic Director for Airbus North America, Marc Vibes, said during his speech at Mexico's Aerospace Summit, hosted by MexicoNow.
The company operates a production plant in Queretaro, a corporative office in Mexico City and two training centers in the country's capital and Monterrey.
Vibes made very clear the Queretaro facility needs more local supply and they're searching for business over the region to help them reach their goals.
"The figure of planes flying around the world will rise from 27,000 to 35,000 over the next 15 years, that's a 29% increase and a US$ 5.2 billion potential market. Commercial airplanes represent a 11% share", he added during his speech at Mexico's Aerospace Summit.
MexicoNow