Aircraft used by Mexican airlines fell by 24%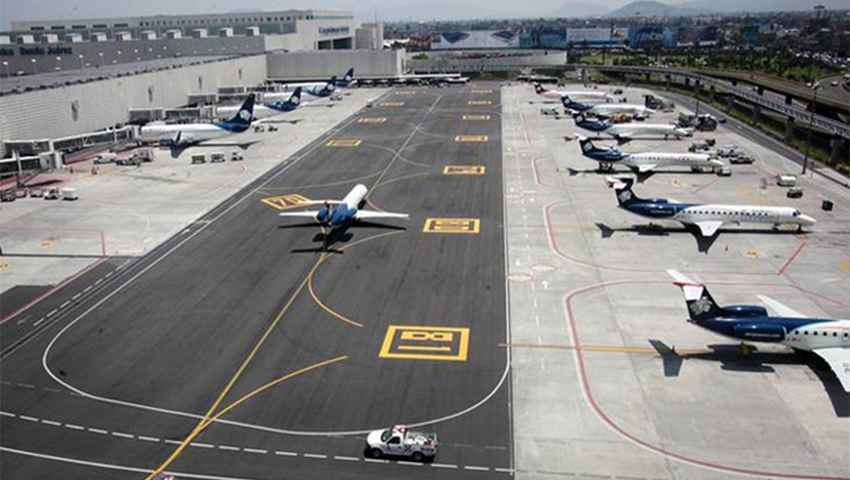 MEXICO – Despite the fact that aviation has begun to reactivate, the equipment that is part of the national air fleet has not recovered its pre-pandemic levels, since in the first quarter of the year the number of airplanes operated by national airlines totaled 267, while in the same period of 2020 there were 352, according to the report of the Federal Civil Aviation Agency (AFAC).
According to agency figures, 258 aircraft were registered in the third quarter of 2020, a figure not seen since 2012, when there were 257, and close to its worst level, in 2011, with 229 aircraft.
Aviation specialist Fernando Gómez Suárez explained that this scenario is due to mobility restrictions and border closures, since Mexican airlines stopped operating.
By airlines, those with the largest number of aircraft are Aeroméxico (101), Volaris (84), Viva Aerobus (44) and Aeromar (9).
The Latin American and Caribbean Air Transport Association (ALTA) forecasted that the sector will recover in 2025; however, for Mexico it will be faster, reaching positive levels in 2023.
Source: Milenio