Airline companies lost US$575 million on the Mexican Stock Exchange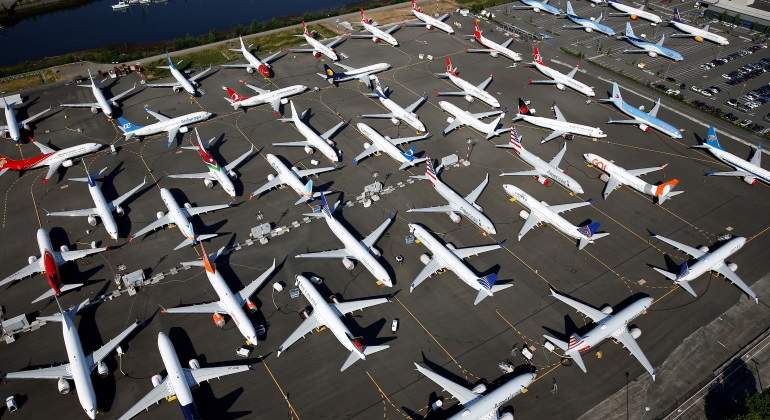 MEXICO – Due to the Federal Aviation Administration's (FAA) downgrading Mexico's air safety rating, Airline companies lost US$575 million in market capitalization value on the Mexican Stock Exchange.
As a result of the announcement, the shares of the airport groups ended with losses in the Mexican market.
Grupo Aeroportuario del Pacífico (GAP) closed with a loss of 3.74%, a decrease of US$218 million in its capitalization value, closing with US$5.6 billion.
The second most affected was Grupo Aeroportuario Centro Norte (OMA), which lost US$77.2 million in market value in one day, representing a 3.0% decrease in the price of its shares, closing with US$625 each.
Meanwhile, Grupo Aeroportuario de Sureste (Asur), experienced a decrease of 4.22% in the value of its shares, the largest fall recorded, closing at US$1,784 per share, which meant a loss in capitalization value of US$235 million.
Among the three Mexican groups, the accumulated loss is of US$531.7 million in market cap.
It is worth mentioning that this downgrading means that Mexican airlines will be prohibited from generating new services or routes to the U.S., as well as from selling code-shared flights with U.S. airlines, although they will maintain their current operating rhythm.
Source: El Economista