Airline industry still does not know the details required to operate in AIFA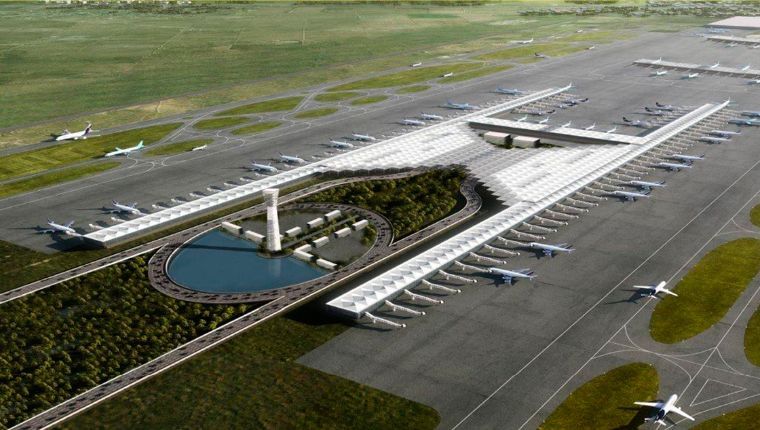 MEXICO CITY – Less than eight months before the federal government officially inaugurates the Felipe Angeles International Airport (AIFA), the airline industry still does not know the necessary details to be able to plan a possible operation from this new terminal.
"The information required by airlines to design their operations from a new airport needs to be available in as much time as possible and no less than 12 months prior to the start of operations," said René Armas Maes, commercial vice president and aeronautical consultant.
The airline industry specialist also pointed out that airlines need to know demand forecasts, connectivity from the airport, counter space, aircraft availability and the number of seats to be offered as well as the availability of ground and flight personnel, competitor positioning and an analysis of average fares.
Regarding this situation, Volaris stated that it continues to analyze the market around the Santa Lucia airport, as well as its viability in terms of operational safety and costs.
Construction of the AIFA continues at a steady pace, according to weekly progress reports issued by the Ministry of National Defense. Likewise, independent organizations such as the Airports Council International and national airlines such as Aeromexico, have repeatedly pointed out that the project, in the hands of the national army, has an undeniable quality, however, finishing the construction of an airport does not mean that it is operational.
Domestic airlines still do not know how the arrival and departure procedures will be with the AIFA, nor what their interaction with the AICM will be.
Source: A21