Airlines already interested in AIFA: SCT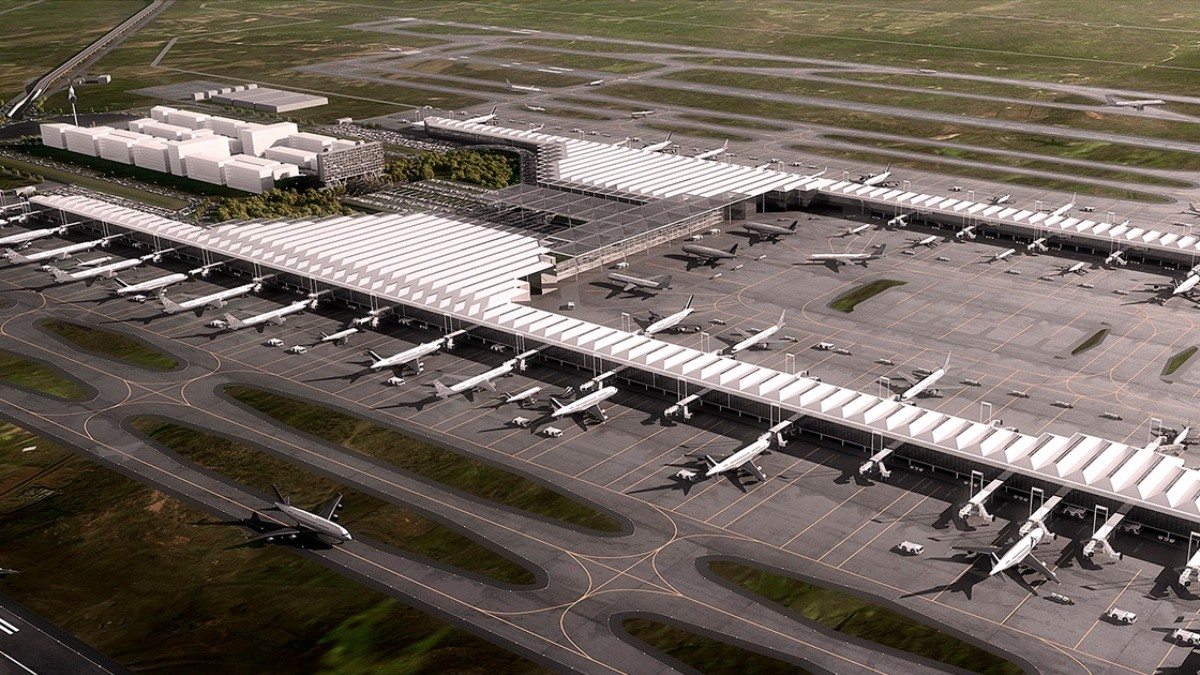 MEXICO – There are already several airlines interested in operating at the Felipe Angeles International Airport (AIFA) when it is inaugurated, assured the minister of Communications and Transportation, Jorge Arganis Diaz Leal, during the Mexico Aerospace Fair (FAMEX) 2021.
Arganis Díaz Leal pointed out that no airline will be forced to operate from AIFA; he added that the decision to carry out commercial operations from this terminal will be entirely voluntary.
These statements come after some media reported the probability that the Ministry of Communications and Transportation will impose a cap on operations at the Mexico City International Airport for airlines to operate from the Felipe Angeles Airport; however, Mexico could not exceed 61 operations at the AICM.
Regarding the process to recover Category 1 status with the U.S. Federal Aviation Administration, Arganis Diaz Leal said that hard work is being done and that it is expected to restore Category 1 status in the shortest possible time.
Arganis Diaz Leal confirmed that FAA inspectors have been visiting Mexico for several months to review the progress made by the Mexican authorities; these visits will continue.
Source: A21