Airlines in Mexico have lost US$8.68 billion due to the pandemic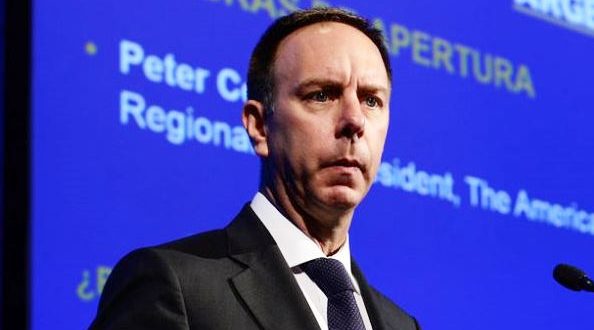 MEXICO – The crisis in the American airline industry has been exacerbated by the Covid-19 pandemic. The vice president of the International Air Transport Association (IATA) for the Americas, Peter Cerdá, noted that in Mexico airlines already add losses of US$8.68 billion in revenue, which represents a 61% drop over last year, and asked to resume operations in the region to avoid further damage.
"The primary demand for governments at this time is not a monetary request, it is that they give the order to reactivate and restart air transport in the region, between countries and cities so that the industry can survive, "he added.
Currently, the air markets of Argentina and Panama, for example, are still closed to international flights (the second country is one of the main connection centers in Latin America and the rest of the world) and in Colombia there are restricted operations.
In a virtual press conference, Cerdá asked the authorities to be strategic allies to help reopen flights in a responsible and effective way, fully complying with the established sanitary measures, for the benefit of their own economies.
"Air transport is the safest and most efficient means of connectivity. We have the protocols at the moment that there were not four months ago and that will allow us to open safely and responsibly. If the restrictions or closure of borders continues, in September or October we have the possibility that a large majority of our airlines will begin to disappear, "he added.
Source: El Economista